Gulder Ultimate Search host, Toke Makinwa, was called out by a lady recently for not being fit enough to host the show, and also blamed for the loss of interest by some viewers. Although Toke Makinwa replied that some ladies don't help their fellow women as they preach, especially in a male-dominated field, below are two reasons I think made some viewers lose interest in the show.
The long break they took before it came back: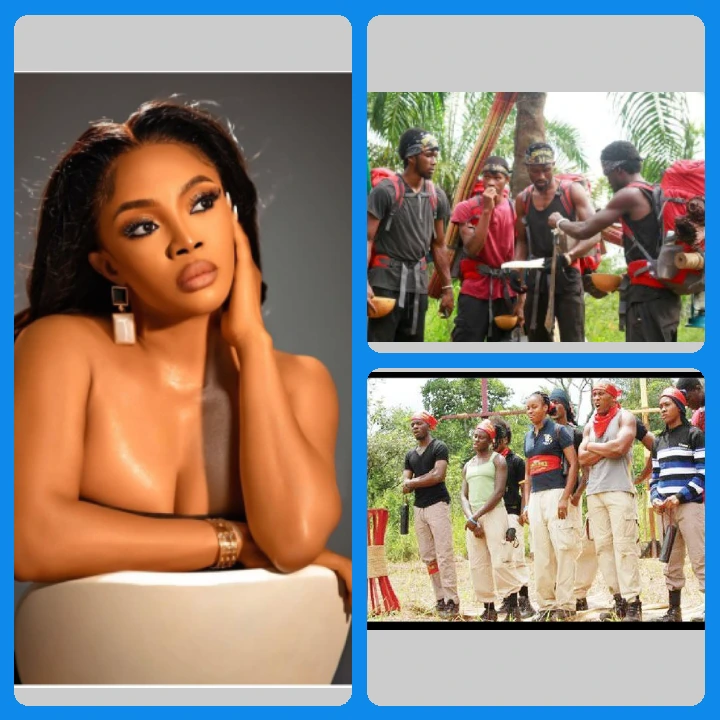 Gulder Ultimate Search is a television reality show that captured the minds of many people when it came out in 2004, but all of a sudden, it went on a break after the last one that happened in Anambra State in 2014, where the treasure was ultimately found by one Chinedu Ubachukwu. The break lasted until 2021, and that long duration is part of the reason why viewers lost interest, not entirely because of the host; she's doing her best.
Lack of consistency:
The viewers only get to watch the show on Saturdays and Sundays for just two hours, which doesn't seem enough for some people, especially when coupled with the fact that the show is trying to regain its former glory. The two days in the week mapped out for the show are part of the reason it's so and if the organizers decide on another way to go about it, the attention of the public might be channeled more to it other than the host, being blamed for it.
Part of the reason why Big Brother Naija seems to be the biggest in Africa now is because of their consistency since they got back and it can be watched at anytime anyone wants to, without waiting for a particular day or time.
photo credit: Toke Makinwa Instagram, Punch NG