On Sunday, many were thrown into mourning when the news emerged that Antwain Fowler has passed away. The sad news was confirmed on Fowler's Instagram page by his mother, China.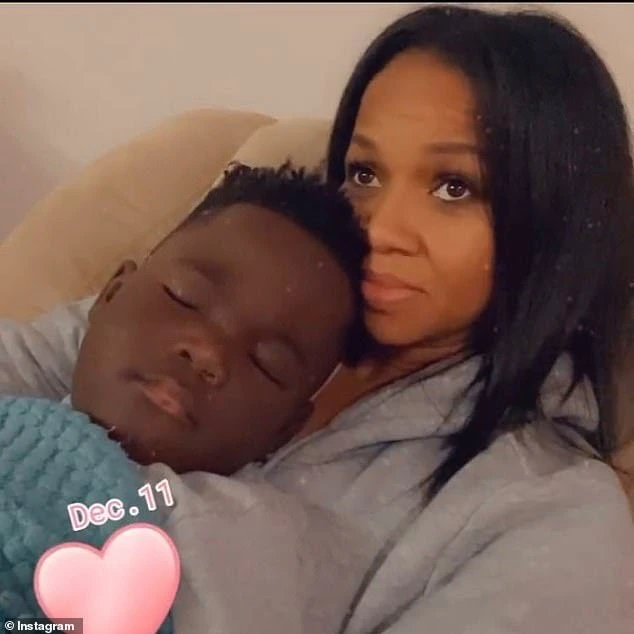 The 6-year-old boy became an internet sensation after his mother shared a hilarious video of him asking her, "where are we about to eat?" while he was sitting in his car seat.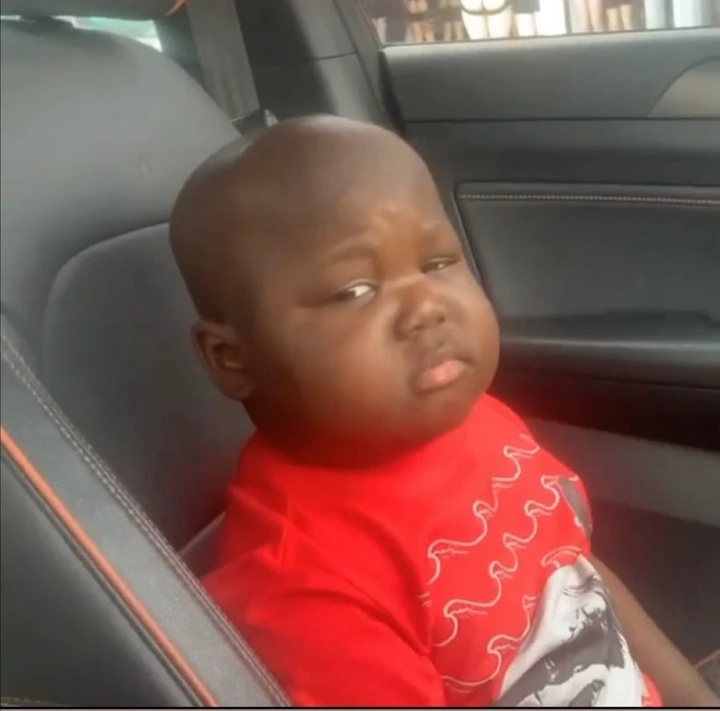 Announcing his death, his mother said that the pain in her heart is like no other.
The cause of Antwain's death is yet to be confirmed, but according to the report by TMZ, his death may be related to autoimmune enteropathy, an illness with which he had been living for some years before his death.
Antwain was diagnosed with the illness in 2015, and after that, his mother had set up a GoFundMe page for him.
According to the description of the GoFundMe, the first four years of Antwain's life were an everlasting fight and a very crucial experience for his family.
We also gathered that during Antwain's early childhood, he was unable to drink milk or eat solid foods, and he had also undergone over 25 surgeries.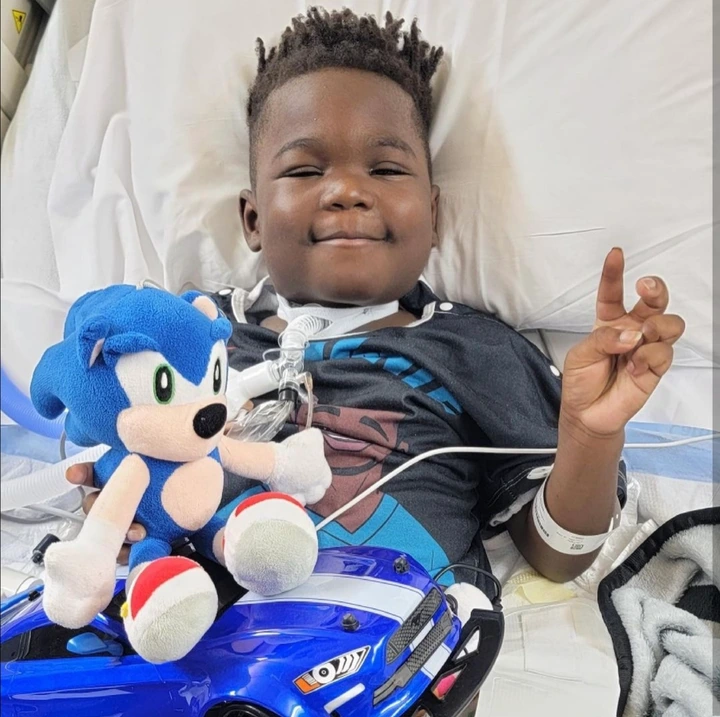 So what is autoimmune enteropathy which is suspected to be the cause of Antwain's death, what are the symptoms, and how can one determine if their child has it?
The illness is a rare medical condition that often causes severe cases of diarrhea in children, making them require regular intravenous fluids.
It is a very serious condition and is caused when the immune system attacks itself and wears down the lining of the intestine.
There are several symptoms of autoimmune enteropathy, and some of them are – frequent infections, diarrhea, blood in the stool, skin rashes, among others.
So it is advisable for parents to consult the doctor immediately they notice that their child's diarrhea has gotten worst.
Even though Antwain suffered from several ailments throughout his young life that made him often stay in and out of hospitals, he was able to convey his joy for life in the videos that made him popular on the internet. And his death has been attracting reactions and condolence messages from his fans online.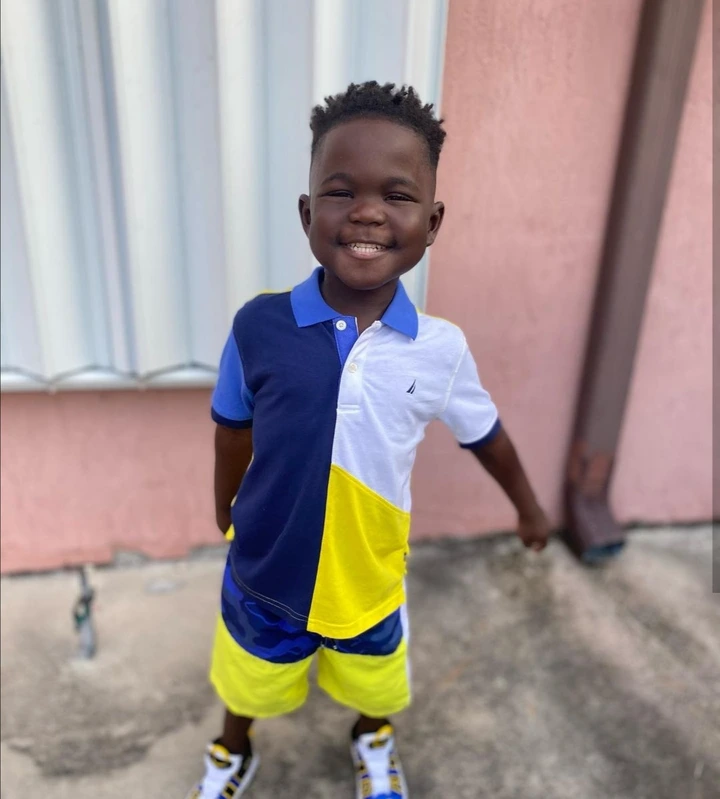 We wish his family the fortitude to bear his loss. Please feel free to drop kind words for the family.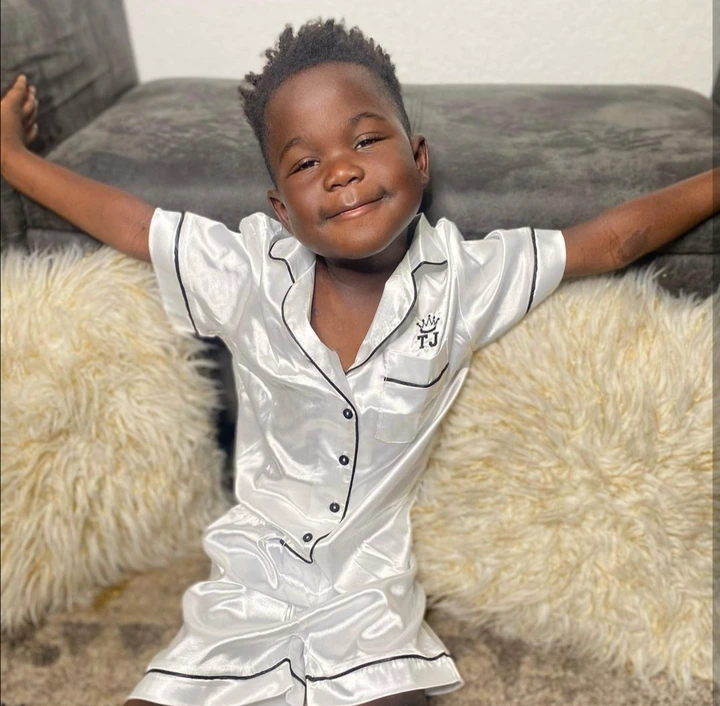 Photos credit: All photos taken from Instagram.