Nigerian singer, David Adedeji Adeleke popularly known as Davido has become a topic of discussion on social media after he celebrated his 29th birthday anniversary in a Dubai club yesterday.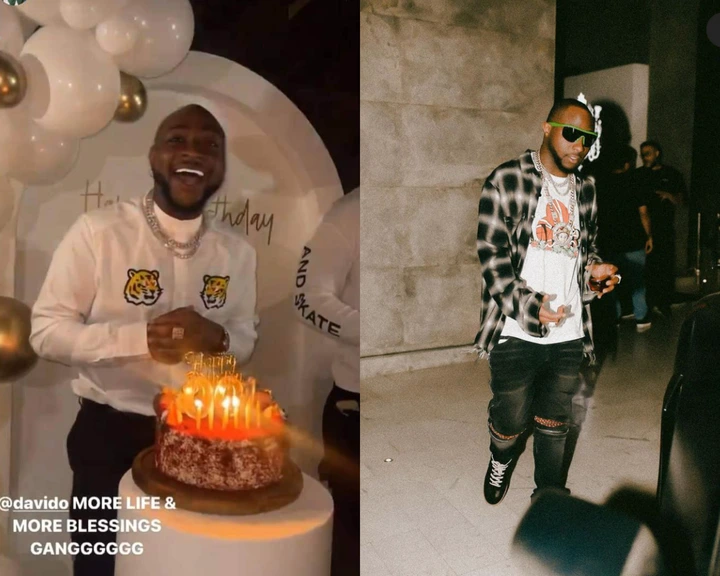 However, a fracas ensured at the birthday party as Davido's crew and some Dubai based big boys were involved in an altercation.
Photo Credit: instagram//Davido.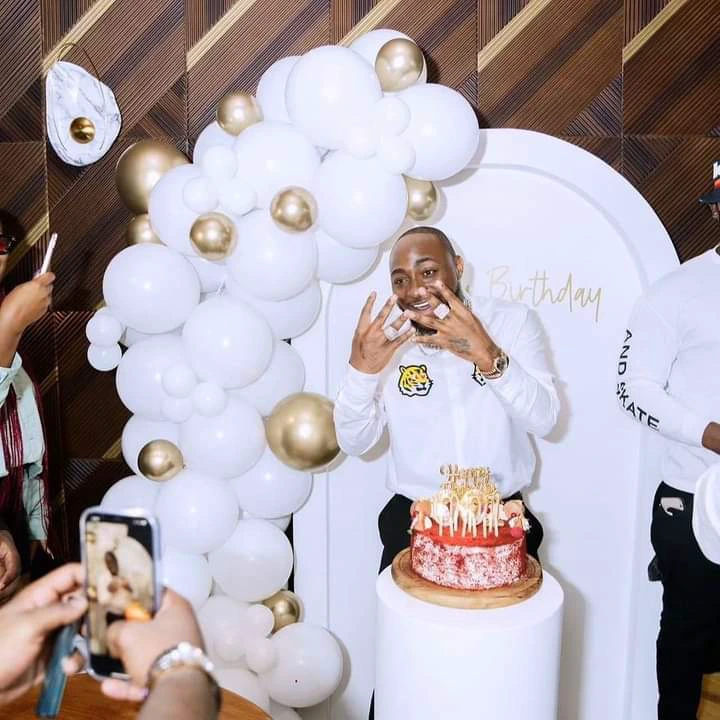 So, in this article, I'm going to be talking about the 2 notable things that led to the fracas that ensued at the singer's birthday party in Dubai yesterday.
1. Davido didn't allow some Dubai-based fun seekers to record him.
According to close sources; the fracas that occurred at Davido's birthday party actually started when some group of patrons (Dubai big boys) brought out their phone to record Davido upon seeing him.
Davido who was sitting and dining with his crew wasn't happy with those recording him, so he asked them to stop, and that was how his crew members swung into action against people recording the DMW boss. See reports below:
Photo Credit: instagram//Instablog
2. Some female club-goers also didn't want to respect the singer's privacy.
Some female club-goers allegedly created a scene at the Dubai club where Davido had gone to celebrate his 29th birthday.
They (female club-goers) claimed that Davido's men seized their phones because they were recording the celebrant. Watch the video below:
However, the police later intervened and settled the quarrel.