The scandal involving Tonto DIkeh and her ex-lover, Prince Kpokpogri seems to be getting messier as the days go by.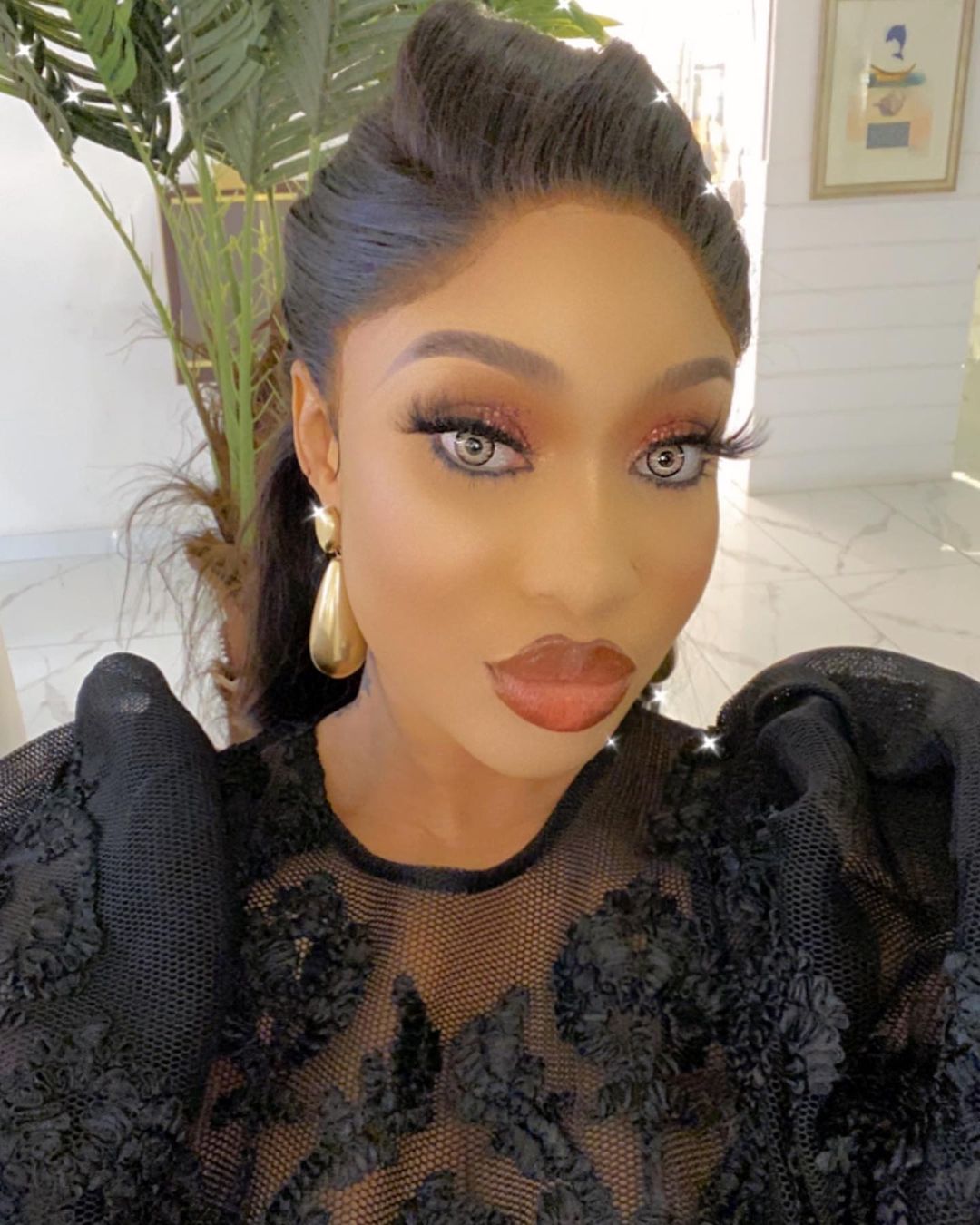 Yesterday, an audio recording was leaked to social media and we could hear Tonto's pleading with Prince to take her back after she cheated on him barely three weeks into their relationship. Tonto did not debunk the authenticity of that audio but she revealed that it was an old audio recording, and she eventually ended the relationship herself.
Some Nigerians then fingered her ex-lover as the one who leaked the recordings and they lampooned him on social media.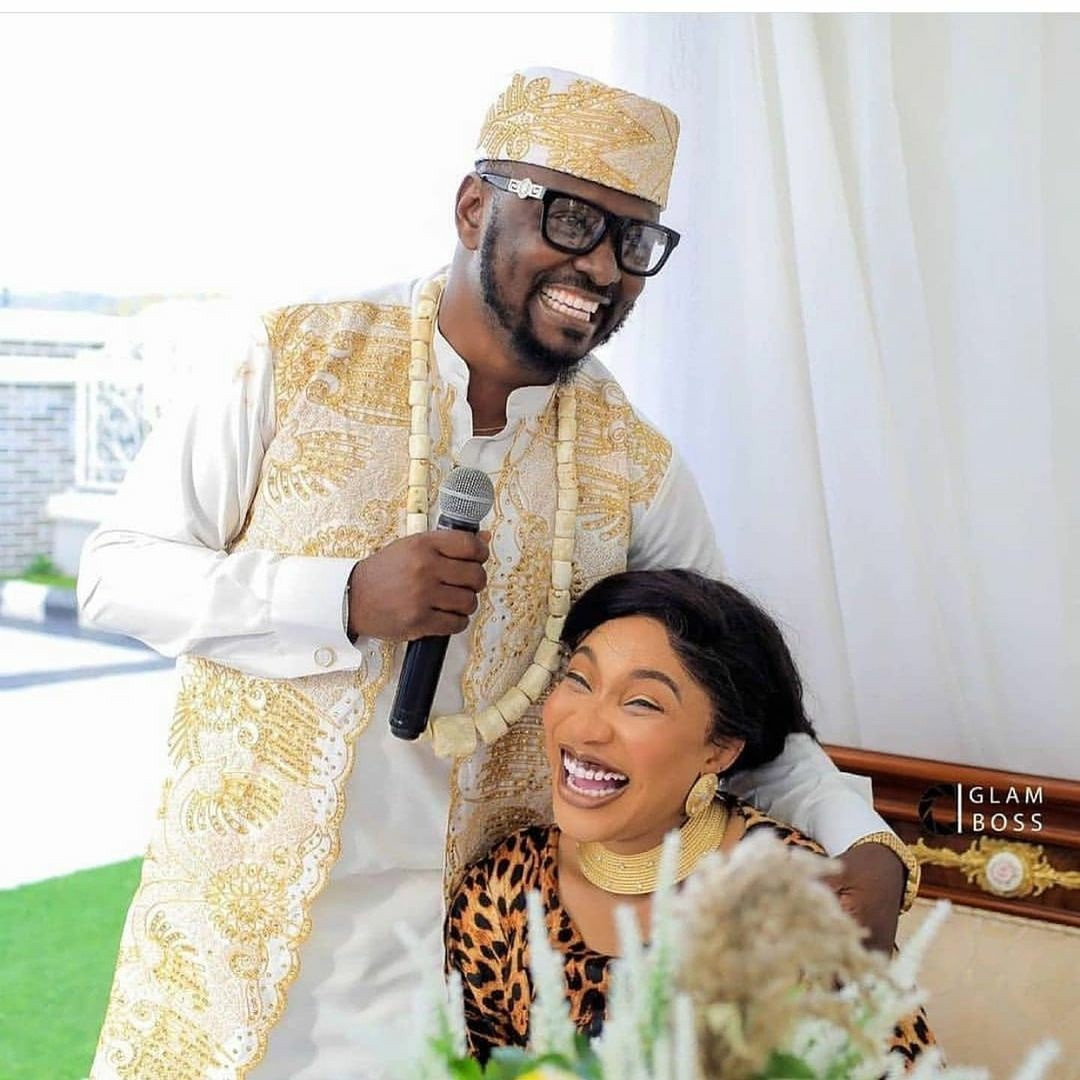 In his reaction, Prince Kpokpogri has denied taking such a brutal action, and he seemingly accused Tonto of leaking the audio herself.
The post he shared reads ;
I don't have much to say about the tape I know how dramatic you are more than others people should read their-selves who is behind the leak voice with her verified page
He then went ahead to share a screenshot that showed an alleged verified account of Tonto calling herself a silent killer, and calling him a confirmed Illiterate