Tonto Dikeh, a Nollywood actress, has declared that she needs personal assistance as well as a nanny, but she has one major condition. The actress, who has had a few friendships fall apart, has admitted that she has acquired trust issues with other people in recent years. Fan reactions to Tonto's words have been divided, with some expressing interest in becoming robots while others have expressed displeasure with her remarks.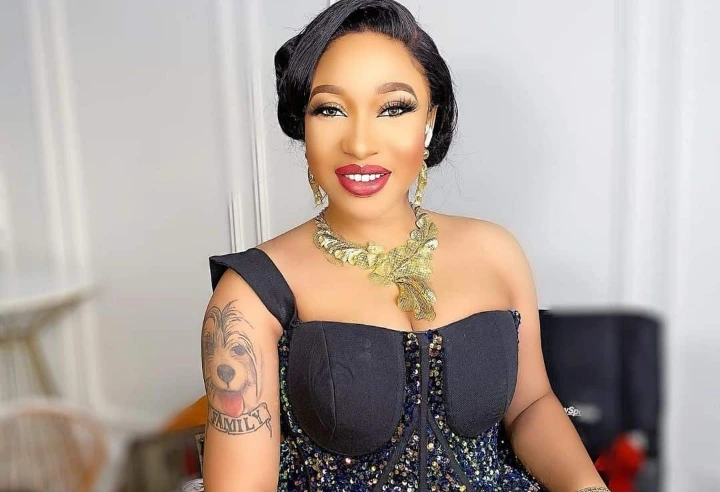 Tonto Dikeh, a well-known Nollywood actress, has made a significant announcement as she hunts for persons who will collaborate with her directly. The actress said on her Instagram story channel that she will need personal support as well as the services of a nanny shortly.
The actress also admitted that she had developed a significant issue as a result of her previous human connections and that she loathed being around or seeing people all of the time, which she attributed to her mixed experiences.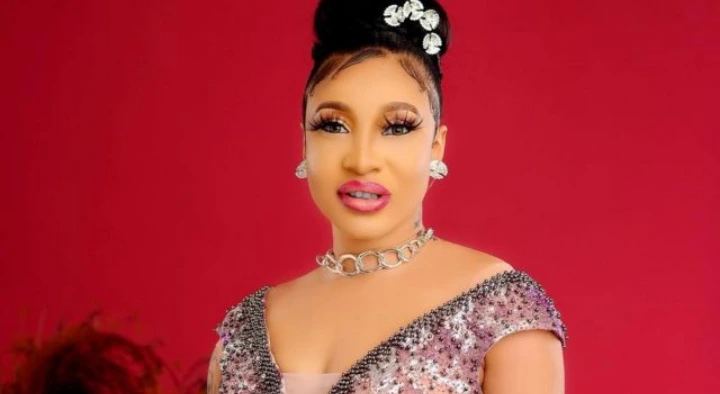 She went on to say that a robot would be the best alternative for the roles in this scenario.
It is worth recalling that the actress made headlines earlier this year when she stated that she would have killed her ex-husband, Olakunle Churchill, with "rat poison" if the couple had not divorced by then. Since the dissolution of their brief marriage, Dikeh and Churchill have been embroiled in a protracted legal battle that has resulted in numerous allegations and repeated counterclaims.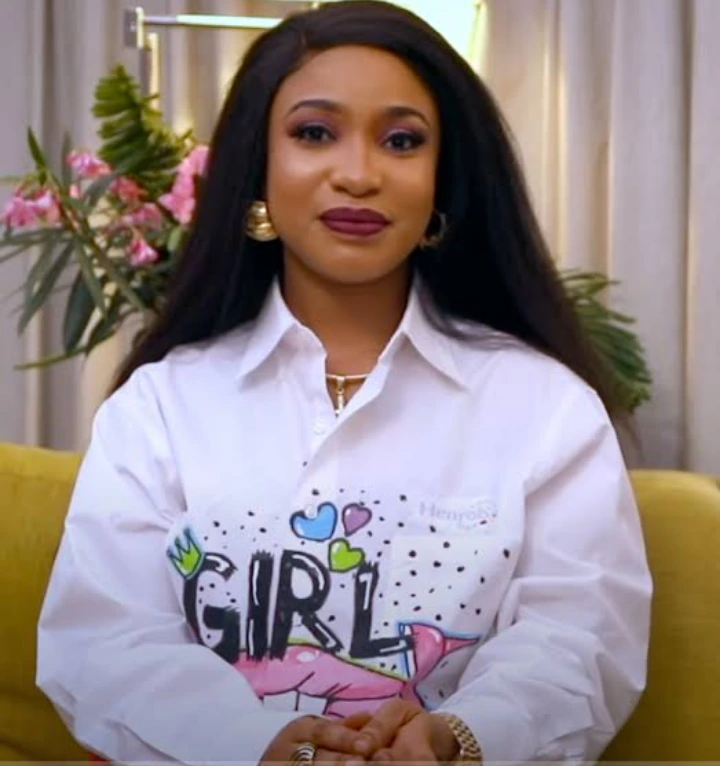 Content created and supplied by: Olomukoro1 (via Opera News )