The Nigerian Navy has confirmed the release of online Comedian, Abdulgafar Ahmad popularly known as Cute Abiola, who has been in detention for the violation of the armed forces' social media policy.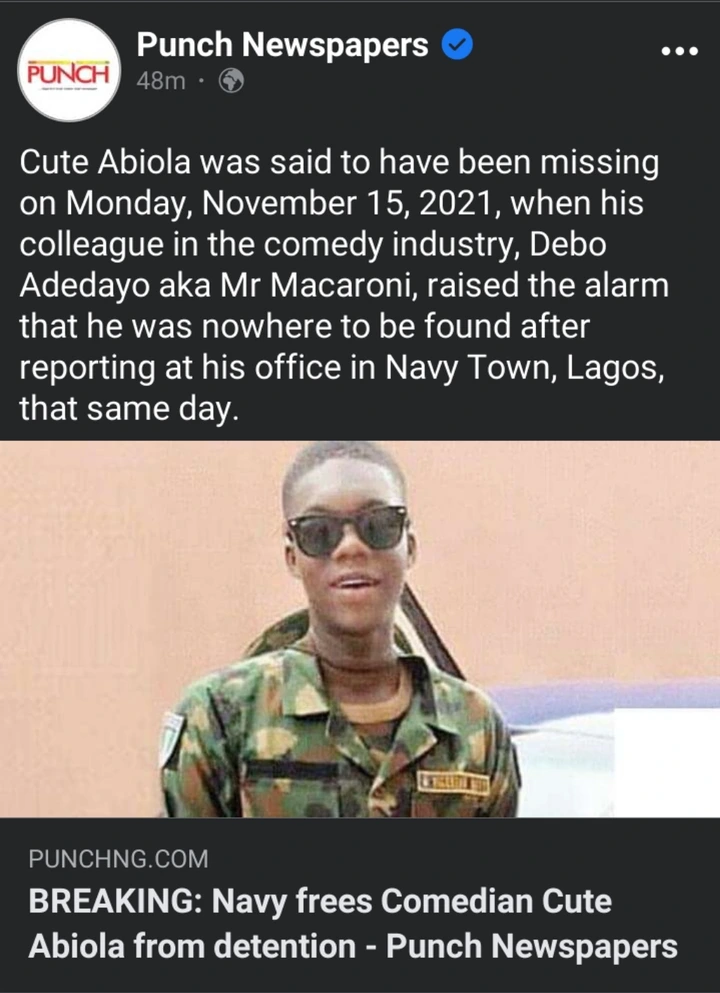 While confirming the development on Friday, the Naval spokesman, Commodore Suleman Dahun maintained that the online Comedian knowingly violated the armed forces' social media policy but has been tried and punished accordingly.
He added that the Comedian has been freed after 10 days in detention to serve his punishment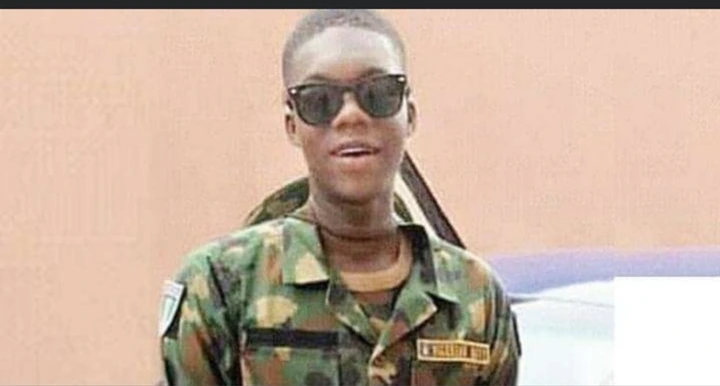 Image credit: Punch
Lagos State is missing as the Nigeria Centre for Disease Control (NCDC), reported 47 new cases of COVID-19 in seven states and Federal Capital Territory(FCT).
The NCDC thus confirmed that no new infection was reported in Lagos on Thursday after the agency confirmed 47 new cases of COVID-19 in some parts of the country, but reported no new death.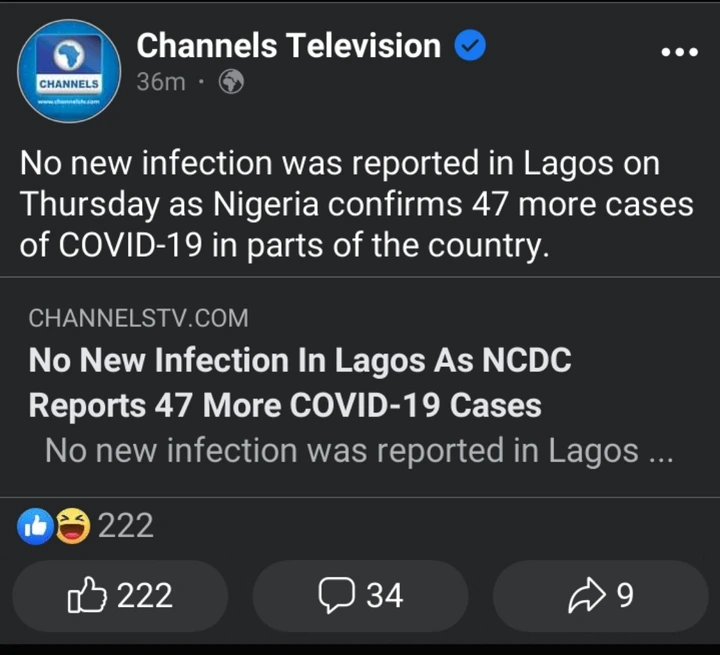 Confirming this on Friday, the NCDC disclosed that Plateau reported 16 new cases, while the FCT and Rivers reported 8 new cases each.
Gombe state and Kaduna also reported 4 new cases each, Edo and Kano reported three cases each while Bauchi reported one new case of infection
3,170 passed out of 11,068 successful applicants to be announced
3,170 of 11,068 successful applicants have scored 50 percent and above in the Osun Teachers Recruitment examination conducted by the Osun state government, the State Commissioner for Education, Folorunso Bamisayemi disclosed in a press statement in Osogbo.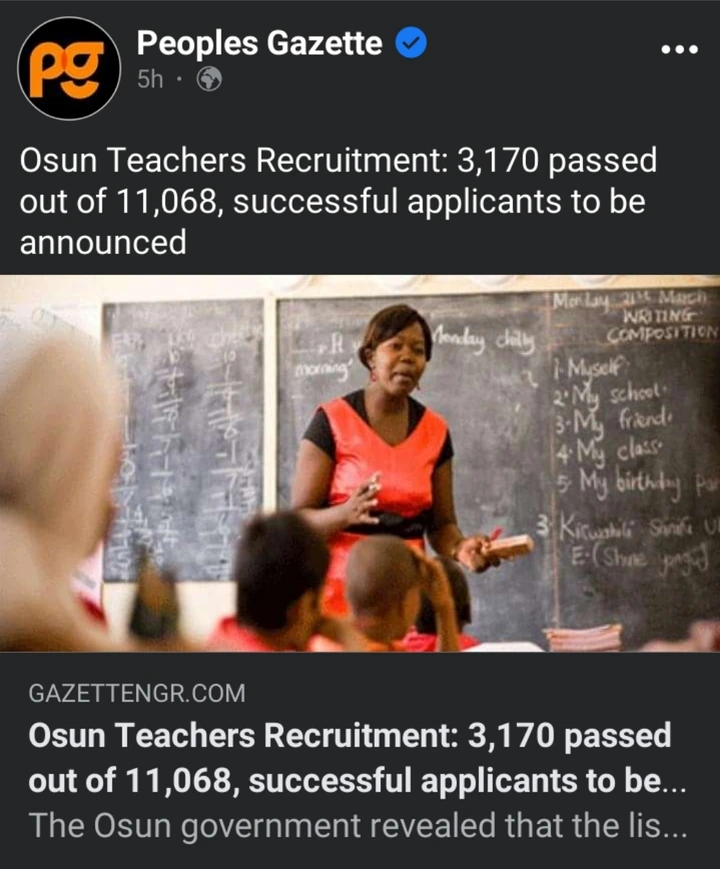 Travellers stranded as drivers barricade Edo highway over serial kidnapping
The PUNCH on Friday morning reported how thousands of travellers were stranded on the Benin-Auchi road as drivers blocked the route with their vehicles on Thursday, while protesting against the abduction of one of their colleagues, who was abducted on Wednesday around 8:52 pm on that Benin-Auchi road by suspected kidnappers numbering about 20.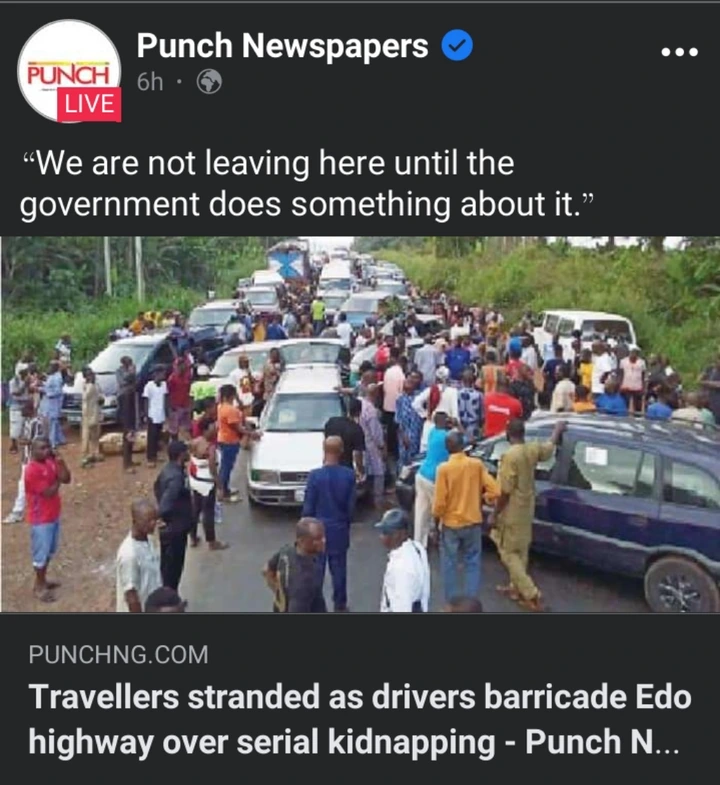 Many commuters were stranded as a result of the blockage until the police visited the protest ground to pacify the drivers, assuring them that efforts were being made to rescue the victims.