Born in Lagos, Nigeria, the famed singer-songwriter later won a scholarship to study Professional Music at Berklee College of Music in Boston, Massachusetts, before starting on a career that has seen her gain creative achievement across a variety of genres.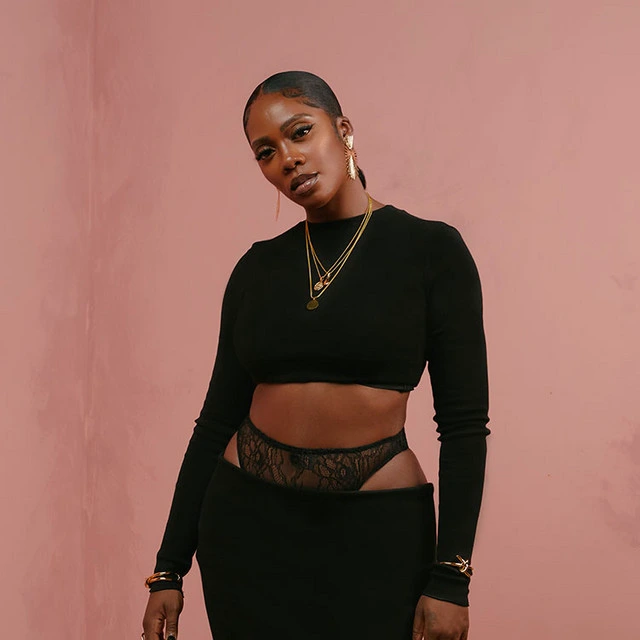 Tiwa Savage has said that she was turned down by many of Nigeria's leading record firms when she offered herself as an artist.
The singer claimed that most record labels turned her down since they already had a female artist on their roster, making it difficult for her to join any of them. According to the music diva, she returned to her roots and established a label, which is how her adventure began.
In her words, she said;
"I went to Storm record, they told me no. I think most people had like a female artist back then. I went to Tony Payne. I went to Banky he said no as well because he was about to work with Niyola. I went to Mo'Hits I think that time they were trying to work with Muna, so everyone turned me down."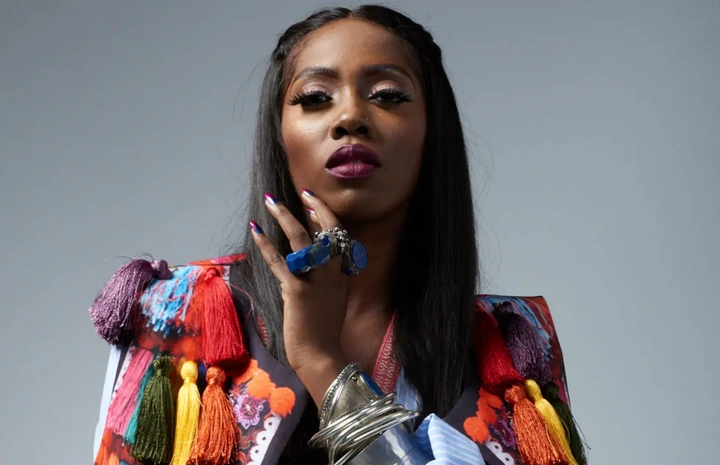 After a while, she ended up with the famouvs Don jazzy Mo'Hits records for a period of certain years.
Later during the year, reports came in that former Mavin Record first lady, Tiwa Savage, joined the Universal music group in a sensational deal.
Drake, Shawn Mendes, Taylor Swift, and a slew of other international artists are signed to her new label. Tiwa addressed a beautiful letter to Don Jazzy, her former record label boss, in honor of the happy moments they shared.