December is fast approaching and if you have a hard time thinking of an amazing or suitable hairstyle to make for Xmas that will make you look unique and adorable, then you are in the right place.
As a lady, we need to look beautiful if not for anyone but for ourselves. Therefore, aside from clothes, making up, and painting our nails, we still need an amazing and unique hairstyle to complete our fashion.
However, during Xmas everyone, especially we ladies want to look unique and adorable. We want to stand out from others both in our dressing and hairstyle. Therefore, in this article today, I will be sharing with you a few photos of some latest hairstyles that you would love to make during Xmas.
Below are 11 adorable hairstyles you would love to make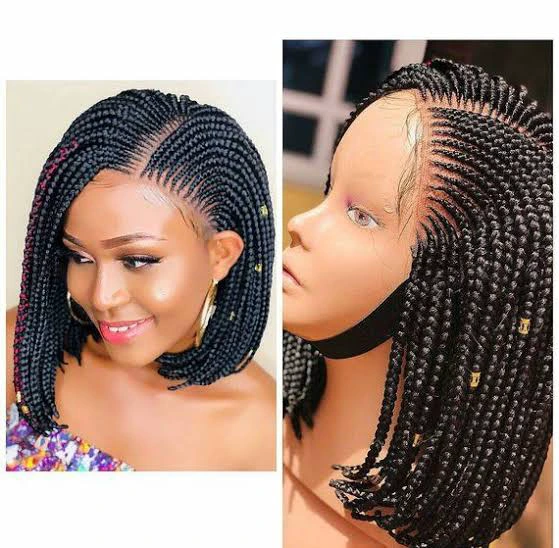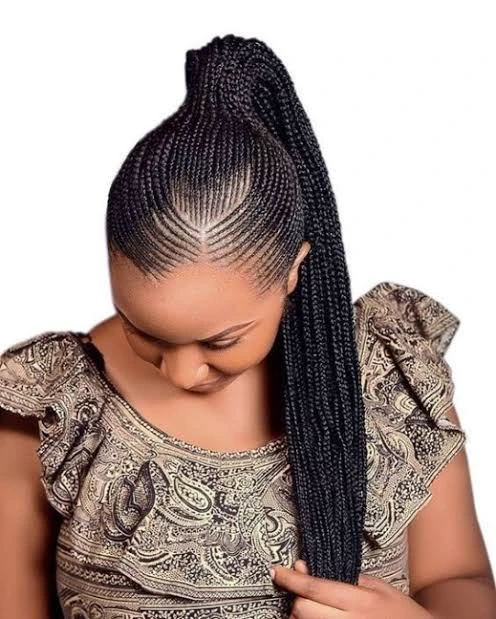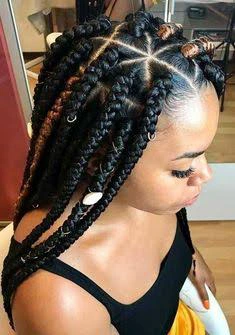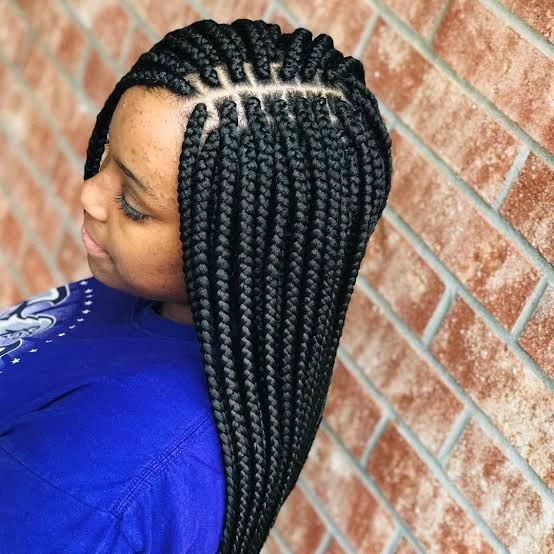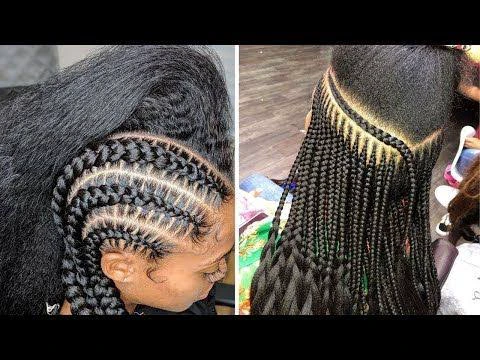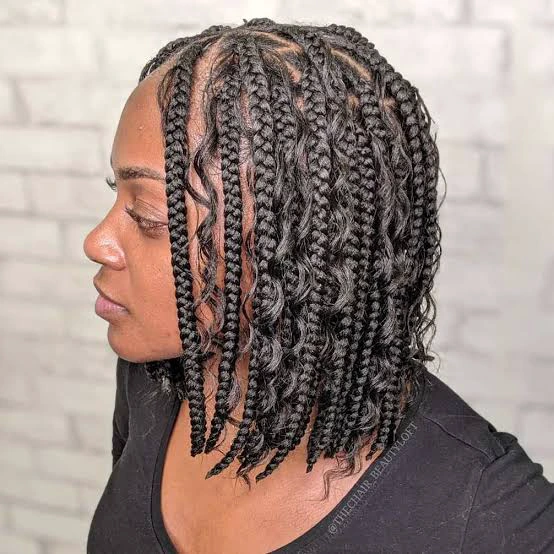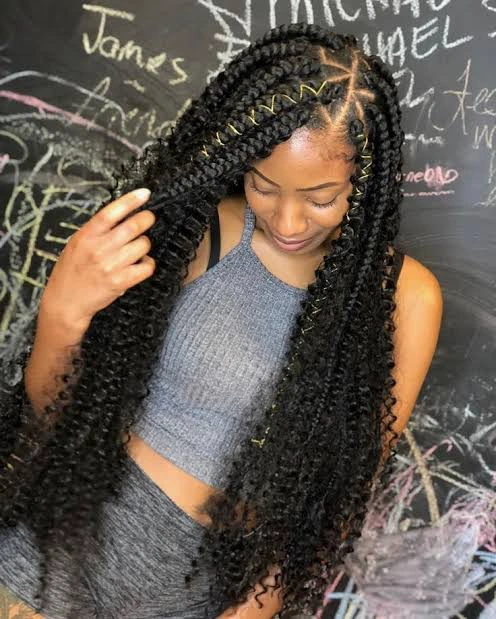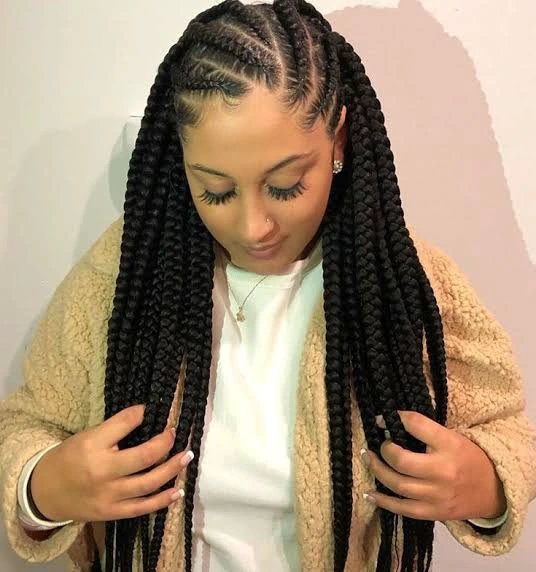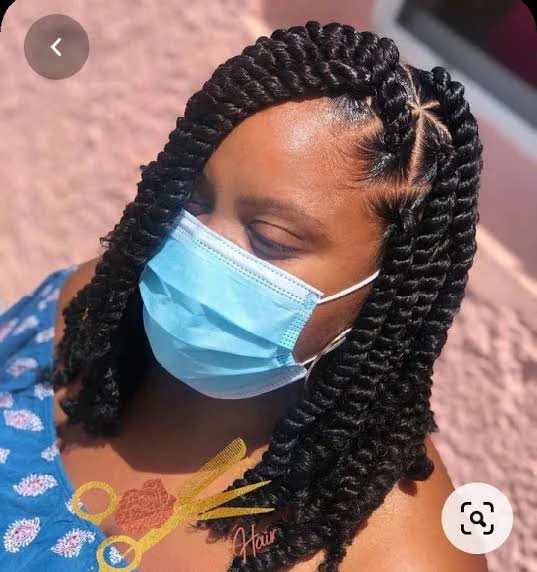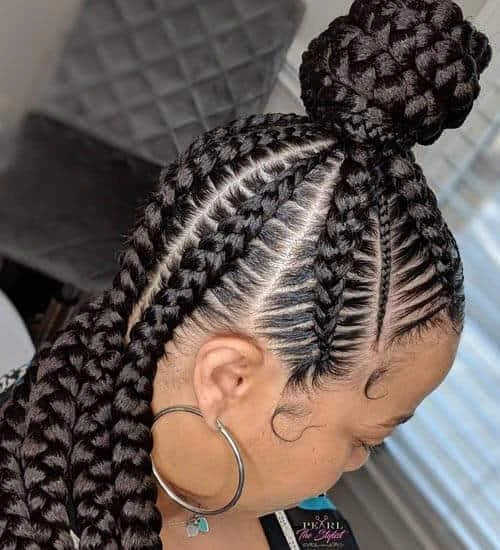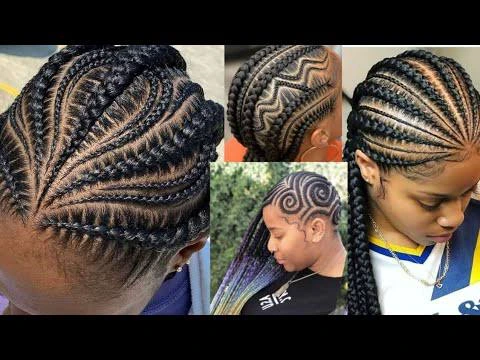 Don't forget to like, comment and follow to get updated with more of our articles!