Fish is one of the most consumed foods in Nigeria. It is not just a delicious and nutritious additive or ingredient for your foods, it is also a healthy choice of protein
.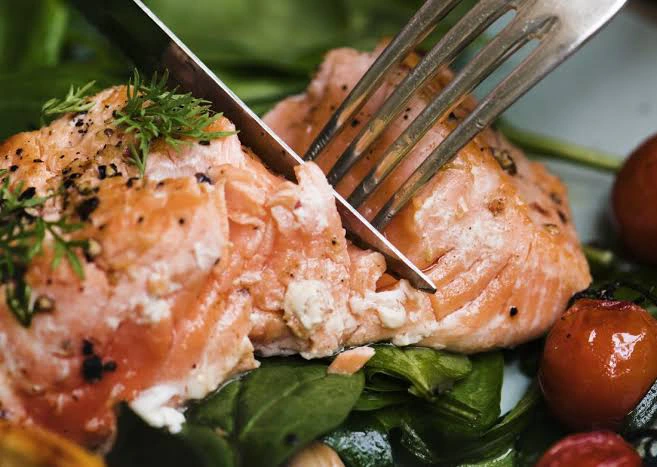 Beyond the various nutrients that you stand to gain when you consume or eat fish regularly, it goes a long way in helping to control the level low-density lipoprotein ('bad' cholesterol) and improving the level of high-density lipoprotein ('good' cholesterol) in your body.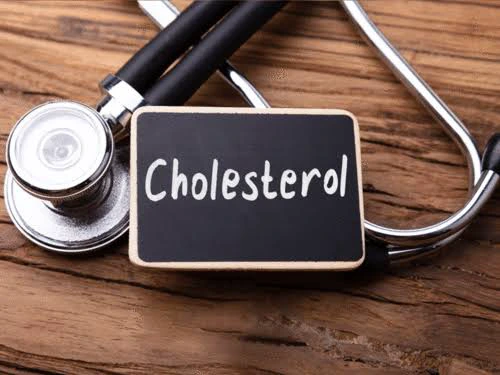 Before I go on to highlight how fish affects your blood cholesterol, let me tell you about cholesterol and its relevance in your body. Cholesterol is a biological substance (a steroid) that is used by your body to synthesize or produce other important biomolecules such as hormones (estrogen, testosterone, progesterone etcetera).
Cholesterol is involved in the synthesis of vitamin D, it is involved in the synthesis of bile acids and lastly, it is an important building block of the walls of
your cell membrane.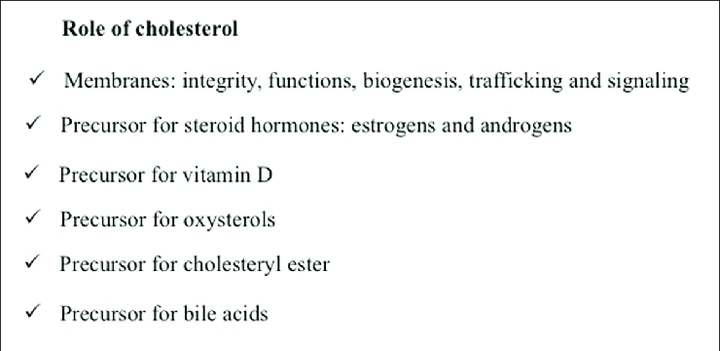 There are basically two types of cholesterol in the body which include 'bad' cholesterol and 'good' cholesterol. While the good cholesterol (high density lipoprotein) is necessary for lots of physiological activities, the bad cholesterol (low density lipoprotien) is detrimental to your health when a high level of it is present in your blood. For instance, the bad cholesterol can pile up or accumulate in your blood vessels to block the free flow of blood to various organs in your body.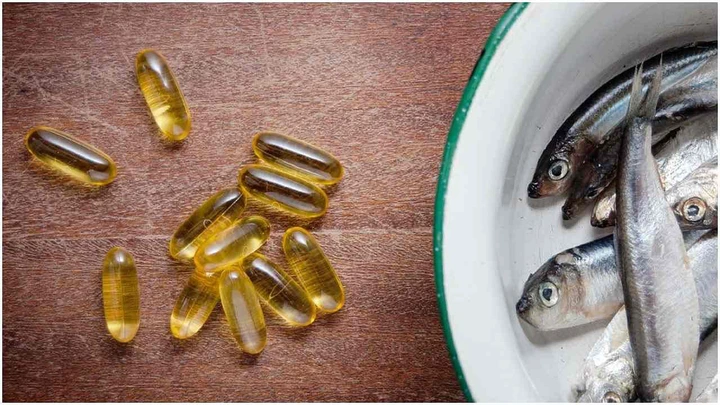 Now fish is an important source of cholesterol in your body and helps to control the level of bad cholesterol in your body. Fish oil contains a high level of Omega-3 fatty acid that lowers level of triglyceride( bad cholesterol) and increases the level of high-density lipoprotein ( the good cholesterol) in the body.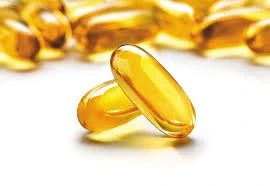 The omega-3 fatty acid cannot be produced in the body, hence you need to consume it from external sources such as foods like fish and supplements. Other benefits of Omega-3 include boosting brain health, pain relief, and helps in strengthening vital body organs.
Fish should be consumed regularly so as to get an adequate level of Omega-3 fatty acid in your body and enjoy it's benefits