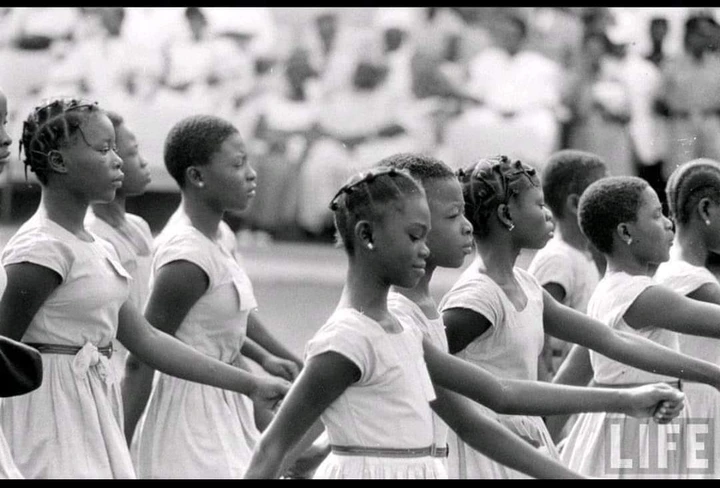 Without taking much of your time, we bring you the list of the oldest secondary schools in Nigeria. Let's get the ball rolling.
1. CMS Grammar School, Bariga, Lagos (1859) – CMS
2. Methodist Boys High School, Victoria Island, Lagos (1878) – Methodist
3. Methodist Girls High School, Yaba, Lagos (1879) – Methodist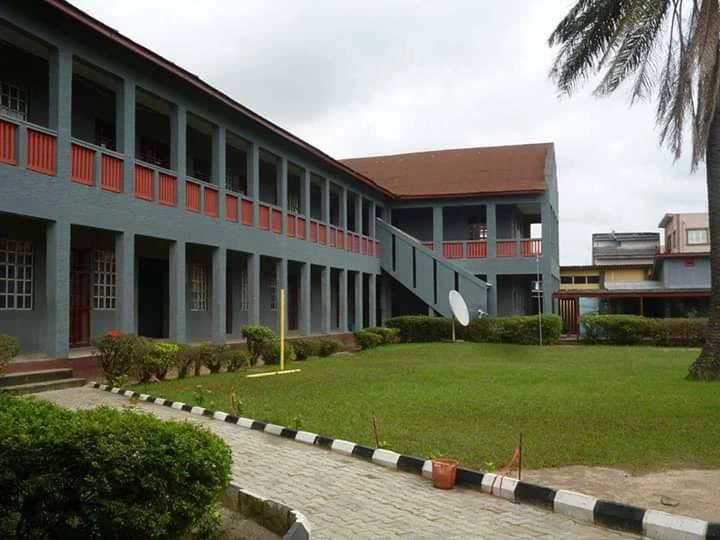 4. Baptist Academy, Obanikoro, Lagos (1885) – Baptist – The primary school arm was established in 1855 but was not changed into secondary school
5. Hope Waddell Training Institute, Calabar (1895) – United Presbyterian.
6. St. Anne's School, (Old Kudeti Girls' School) Ibadan (1896)*- CMS
7. Oron Boy's High School, (Old Oron Training Institute) Oron (1897)*- CMS
8. Wesley College of Science (old Wesley College), Elekuro, Ibadan (1905)* – Methodist
9. St. Paul's College, Iyenu, Awka (1900)* – CMS
10. Methodist Boy's High School, Oron (1905) – Methodist
11. Abeokuta Grammar School, Idi-Aba, Abeokuta (1908) – CMS
12. King's College, Catholic Mission Street, Lagos (1909) – Government
13. St. John's School, Bida (1909)* – CMS
14. Alhuda-Huda College(Old Government Secondary School), Zaria (1910) – Government
15. Ijebu-Ode Grammar School, Ijebu-Ode (12 Jan. 1913) – Anglican
16. Eko Boys High School, Mushin, Lagos (13 Jan. 1913) – Methodist
17. Ibadan Grammar School, Molete, Ibadan (Mar. 1913) – CMS
18. Government Secondary School, Ilorin, Kwara (1914)- Government
19. Government College, Katsina-Ala, Benue (1915) – Government
20. Etinan Institute, Etinan, Akwa-Ibom (1915) – Qua Iboe Christian Mission
21. Ondo Boys High School, Ondo (1919) – CMS
22. Duke Town Secondary School (1919) – Qua Iboe Christian Mission
23. Baptist Boys High School, Oke-Saje, Abeokuta (1923) – Baptist
24. Government College, Kaduna (1920) – Government
25. Barewa College, (Old Katsina College, Kaduna College, and Government College), Zaria (Established as Katsina Teachers' College) (1921)* – Government

26. Methodist College, Uzuakoli, Abia (1923)- Methodist
27. Ibo Boys' High School, Uzuakoli, Abia (1923) – CMS
28. Dennis Memorial Grammar School, Onitsha, Anambra (1925) – CMS