Kanye West is finally embracing his single lifestyle. The singer was spotted on a romantic date with actress, Julia Fox in Miami.
This is according to photos obtained by TMZ.
The duo appeared to be having a good time in each other's company as they dined at Carbone restaurant. Kanye rocked a black coat, while Fox opted for a sexy blue corset top and pants. However, a source close to the situation told the outlet that the date was "nothing serious," and that Ye is simply trying to have fun amid his ongoing divorce from Kim Kardashian.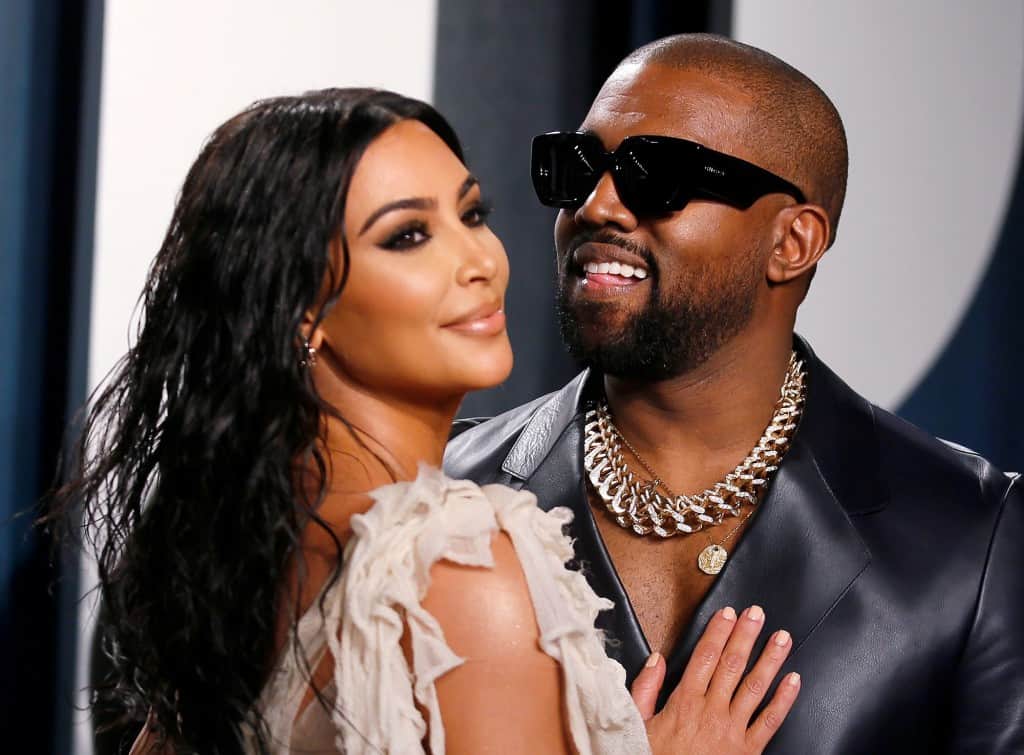 Nonetheless, their representative stalled a bit in response to comments, as requested by Page Six.
It was earlier reported that Ye celebrated new year's eve with some of his close friends at Game Changers. The likes of Future, Quavo, and French Montana in Miami.
Also, HNHH reported that Fox recently slammed her own ex, Peter Artemiev, as a "dead beat alcoholic drug addict," father.
I just don't want my son fucked up cuz he feels like his dad was absent or loved alcohol and partying more than him, she wrote in a post on social media ahead of Christmas.
As a mother anyone could understand that. TAKE CARE OF YOUR KIDS MEN!!! AND OTHER MEN, HOLD DEAD BEAT DADS ACCOUNTABLE!!! It's damn near 2022 how can u say u care about women and mothers and single mothers and ur out here enabling the behavior!!!