Popular Nigerian celebrity Usiwo Orezinna best known as Janemena is a professional dancer, brand ambassador/ influencer, social media personality, and talented choreographer in the entertainment industry.
As an entertainer, she takes pleasure in posting videos of herself twerking to gain the attention of her numerous fans and her fellow çelebrities. She is also married to a handsome and supportive husband who used to feature in her dance videos.
A few minutes ago she took to her verified Instagram page to share one of such videos as she says "It's My First Time Trying This Southy Dance, Did I Nail It Or Should I Redo It?".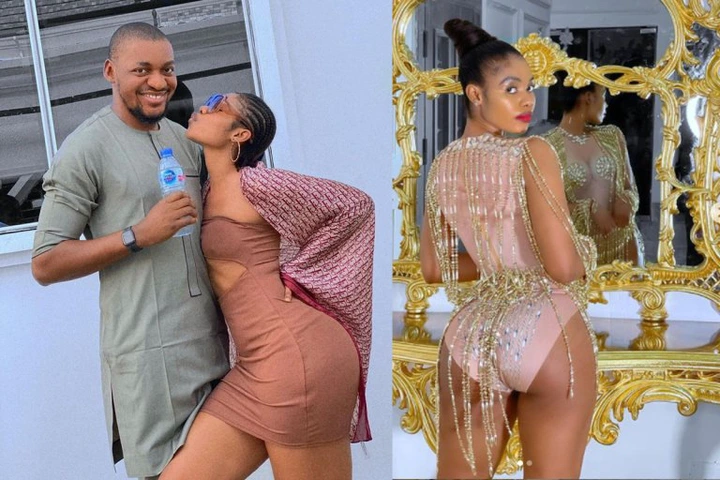 This beautiful light skin lady didn't say many words as she noted that this seems to be the first time she is attempting to do the southy dance. Furthermore, she asked her fans to tell her if she was able to perform it very well or if he has to do it again?
It may also interest you to know that just as every other individual makes money, online, this young dance hall Queen is said to have made good money by just uploading videos of her twerking. So, therefore, it is only normal for her to always be online doing what she knows best to do to keep her business going.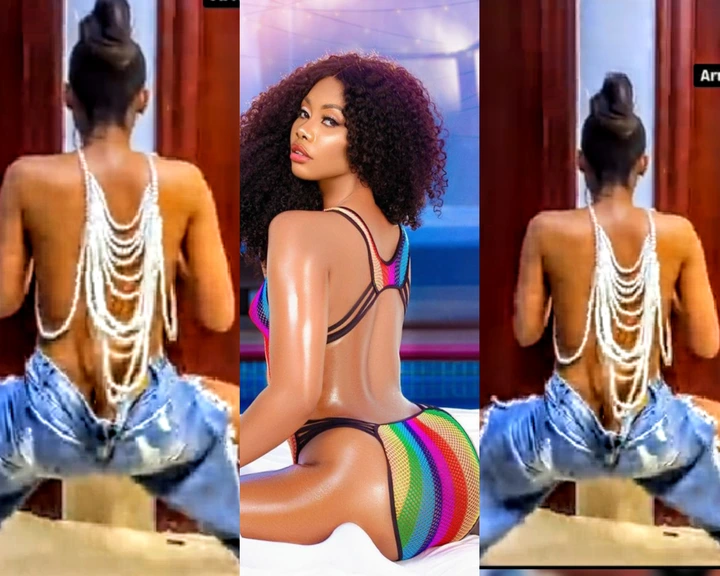 View the video link for full details
Guys, what's your opinion on this, do you think she kills It or not? Thanks for reading, sharing, and following.
Photo Credit: Instagram, janemena