Some Ladies Would Stay In Marriage When They Find Their Men Cheating -Blessing
starliteNov 14, 2021 8:24 AM
Some ladies spend a lot of time trying to find out whether their husbands are cheating on them. They sometimes sneak to check the phones of their husbands but, unfortunately, they are not able to do anything even when they find them cheating.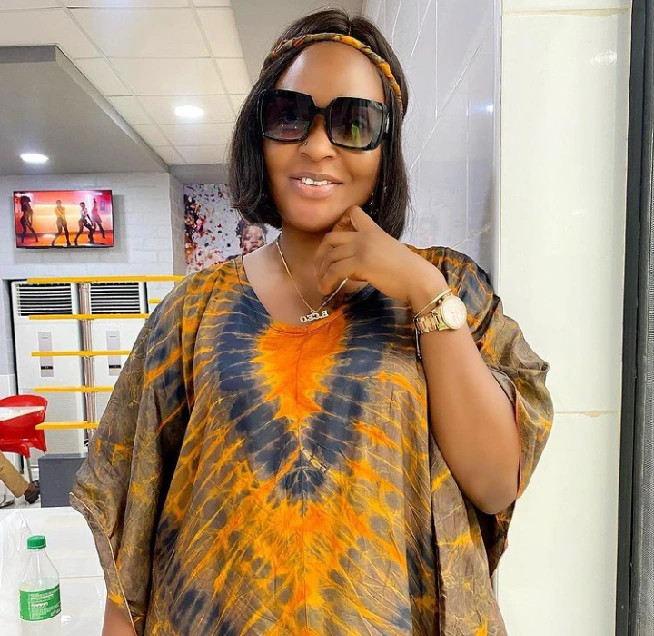 Relationship therapist, Blessing CEO has stated that it is foolish that some ladies would still stay in a marriage when they check their men's phone and find out that they are cheating. She asked why they would check their phones when they can't take any action about it.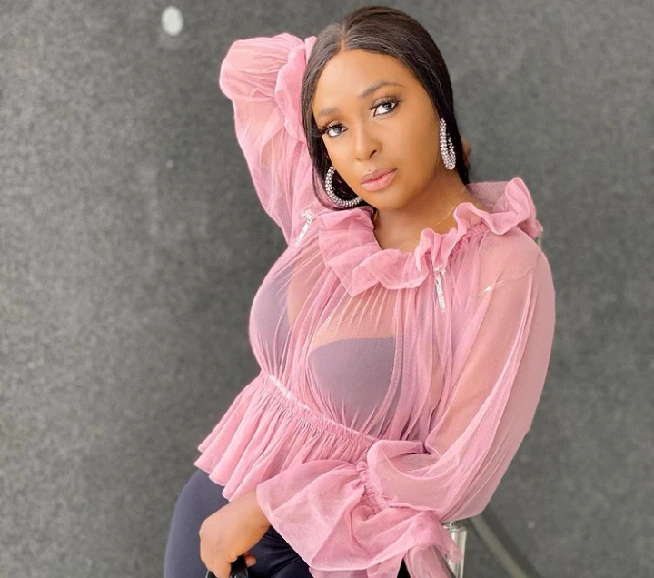 Blessing CEO in a live video said;
"It is disrespectful to check your partner's phone. The fact that two has become one does not mean that you should not take permission. If you suspect your partner, all you need to do is to ask questions.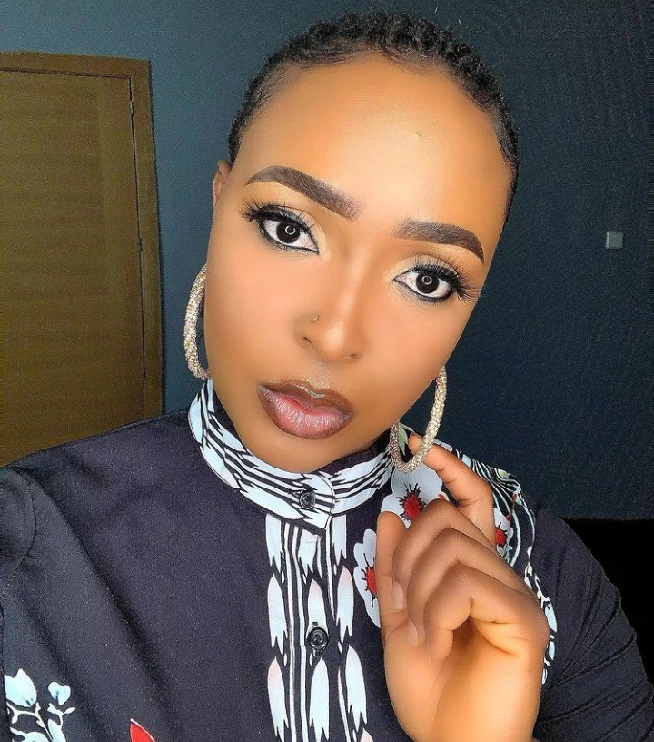 Some ladies may say that they want to check their men's phones for evidence but they can still deny it. Some ladies would check their husband's phones and see that they are cheating on them but they would not leave. That is the meaning of foolishness.
If you are looking at your man's phone, it means you are looking for something to break up the marriage."