Ahmed, the young lad who has been dubbed as entitled on social media after being in the news over the allegations he levelled against singer, Wizkid of not fulfilling the promise (N10M) he made to him at his concert some years back, is hellbent on clearing his name as he insists that he wasn't expelled from school.
In an earlier report, former vulcanizer, Basit who is the second lad that is currently being sponsored in school by Wizkid, described Ahmed as an ungrateful soul who got expelled by their principal in Caleb International school because of his improper conduct.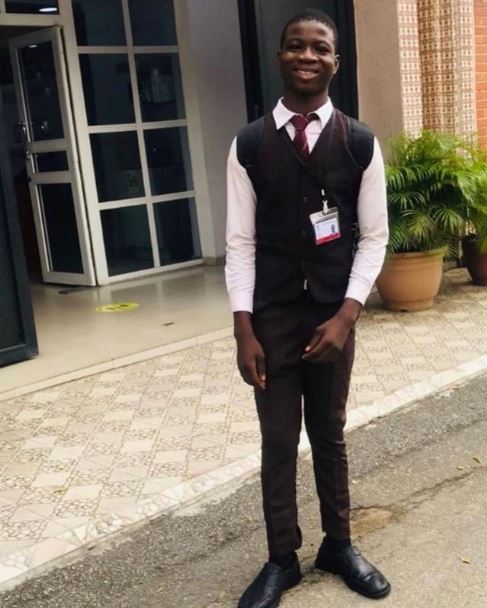 Reacting to this, Ahmed took to his Instagram story to reveal that he was never expelled. He admitted not being interested in school while sharing that he only wants to record songs and be successful so as to not let his talent fade away.
Here's his post,