Popular Nigerian celebrity Usiwo Orezinena best known as Jane is a professional dancer, entrepreneur, brand ambassador/ influencer, social media personality, and one of the talented female choreographers in the entertainment industry. She is married to a handsome and supportive husband who use to also feature in her dance videos.
A few hours ago she took to her official social media page to share a new video of a man as she says "I Miss My Sugar Daddy". This beautiful woman didn't say many words as she noted that she seem to be missing the presence of her supposed sugar daddy.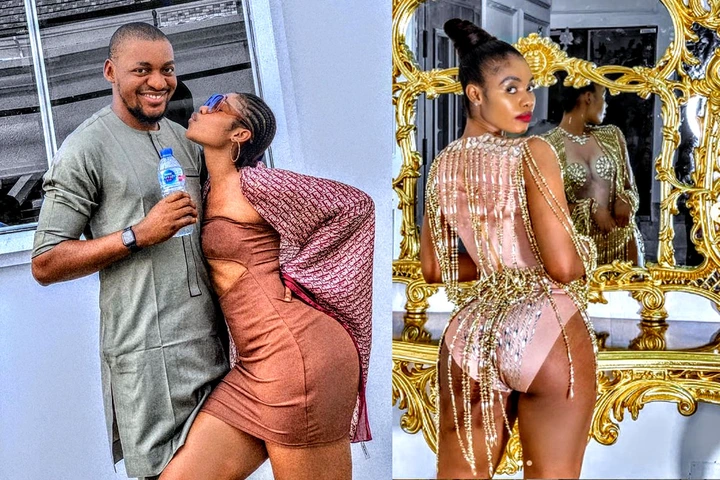 Although she didn't mention the name of the individual she missing however it seems like she was referring to her beloved husband who seems to be the number one provider of all her needs.
From the scene of the video, one can see a gentleman relating with a lady on the phone as he further asked if she has exhorted her upkeep money.
She, however, replied and said that she is still having some cash with her as the man went on to insist that he has additional one hundred thousand naira (N100k) to give her so she can change her wardrobe as he also stated that he wants her to eat his money.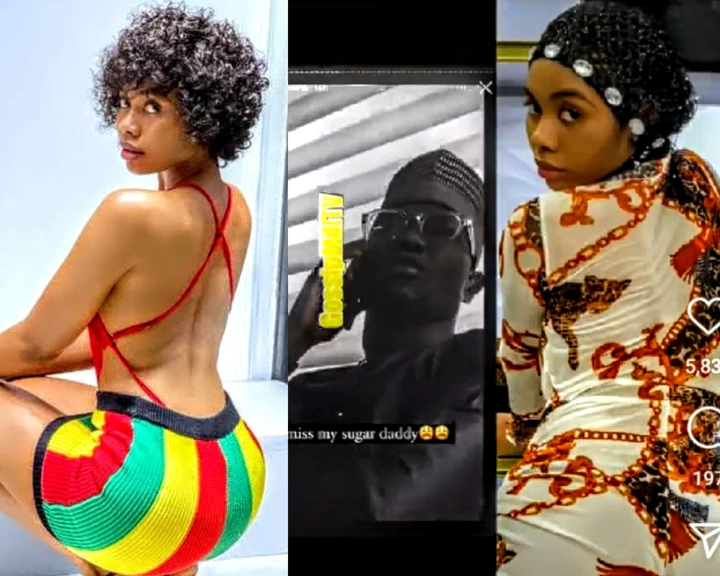 view the link below for full details
In my opinion, the word called Sugar Daddy is a term that Is generally used for a man who is said to be married and also takes pleasure in keeping and maintaining other ladies as their mistress. However, it seems like some married women also refer to their husbands as such so therefore it may be that the dance hall queen could be relating with her hubby in this context.
Guys, what are your takes on this? Thanks for reading, sharing, and following.
Photo Credit Instagram, Gossipsmilltv