Nigerian superstar Davido has proven time and again that he is a family man and can never be too busy for his children. He is apparent in the way he spends quality time with his children despite his tight schedule as a famous singer and also in the fact that he is no longer on romantic terms with the mother of his three children.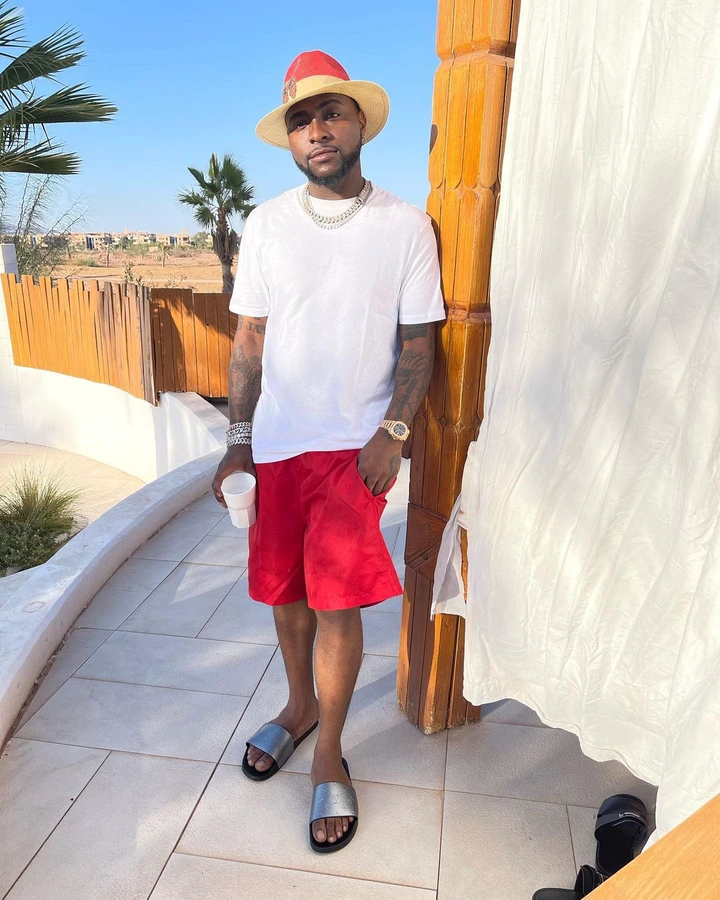 In a photo posted on the singer's Instagram stories, Davido is seen chatting with his daughter and they were exchanging scary vampires pictures of themself. He captioned;
"I and my daughter have the funniest relationship "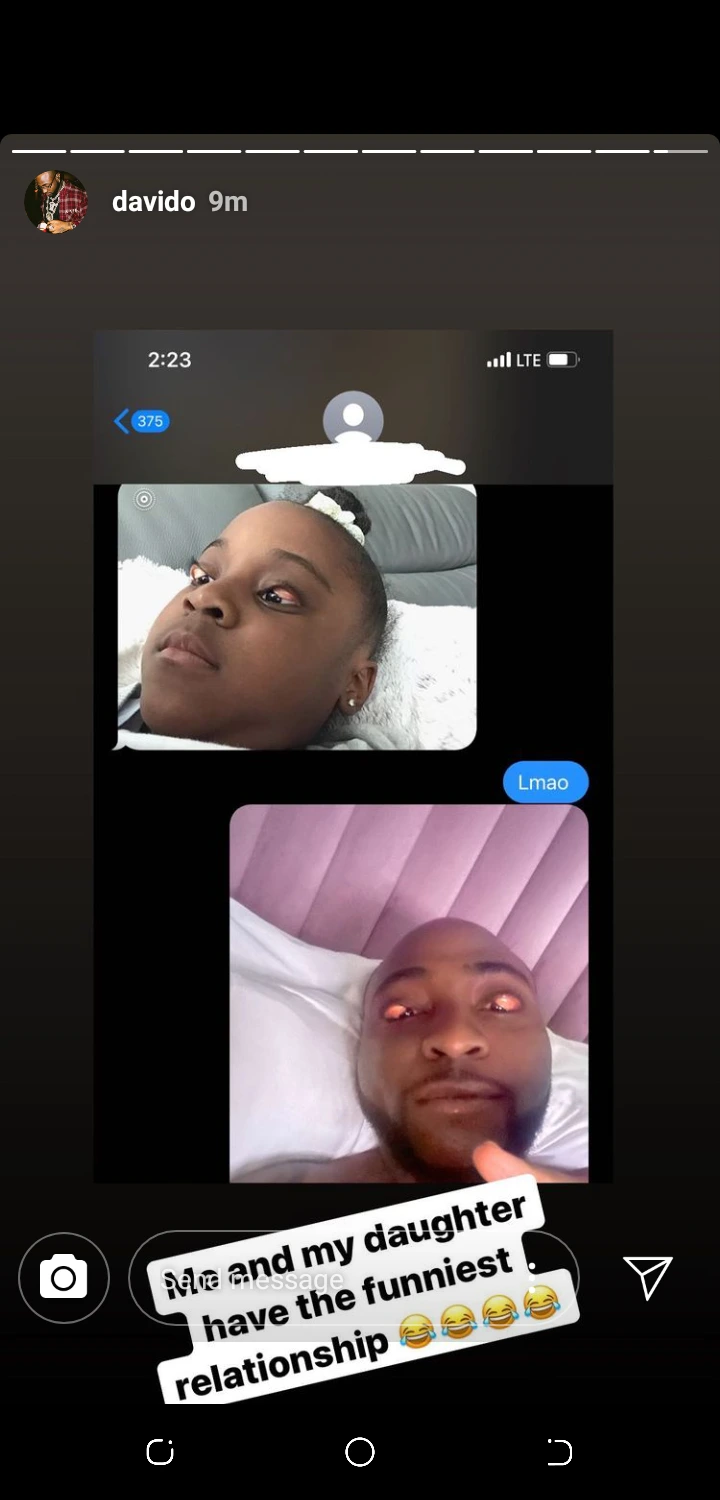 Check out some pictures of Davido and his second daughter Hailey;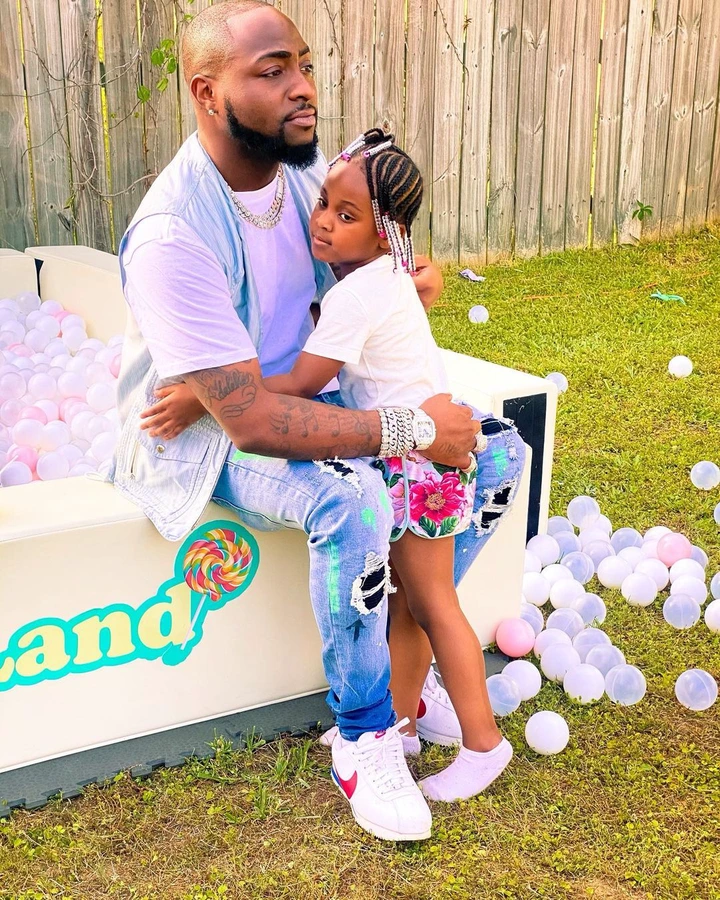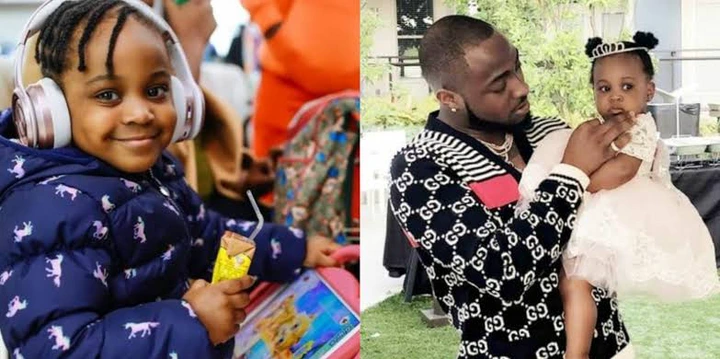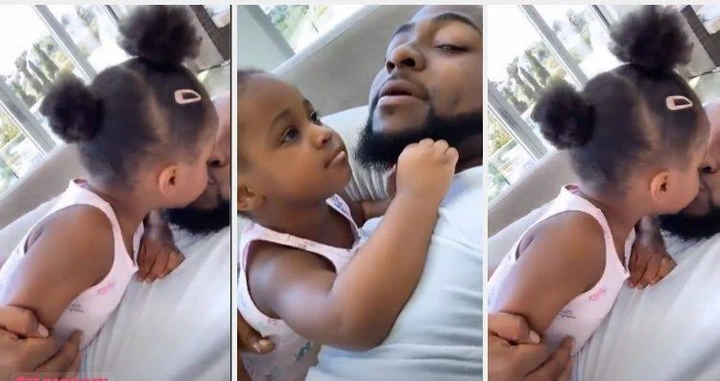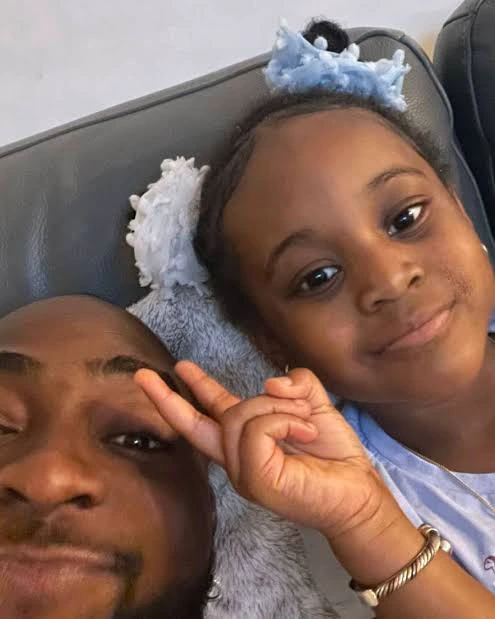 Hailey Adeleke, is the second daughter of singer Davido, and with no doubt she is the most beautiful among the singers three children.
But do you think Davido likes Hailey more than his other two children?