Sometimes people tend to hold their urine when they're busy or in a public place. This is an unhealthy behavior because it could lead to many health problems when done regularly. You are advised to urinate whenever you feel the urge, as doing so helps to empty your bladder, thus keeping it healthy.
The human urinary bladder is a muscular organ which is located just above the pubic bone, and it performs the task of storing urine until a person is ready to pee. However, it is important to note that the bladder usually stretches to hold more urine, and the bladder can hold up to 2 cups (0.47 liters) of urine (this capacity is lesser in children). In this article, I will be showing you some health problems that can be caused by regularly holding your urine.
1. Urinary tract infection.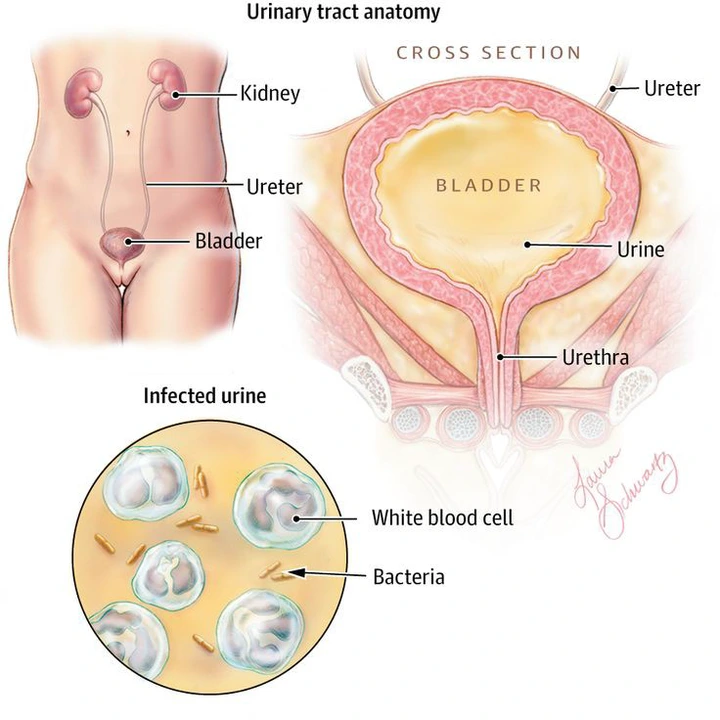 Urinating helps to get rid of bacteria in the bladder. Holding your urine for too long can lead to multiplication of bacteria in your bladder, hence leading to urinary tract infection(UTI). To avoid this, you are advised to urinate whenever you feel the urge and also drink a lot of water as hydration is necessary for urine production, which helps to increase your urge to urinate and cleanse your bladder. Some symptoms of UTI include bloody urine, dark urine, pain in the lower abdomen, foul-smelling urine, etc.
2. Kidney stones.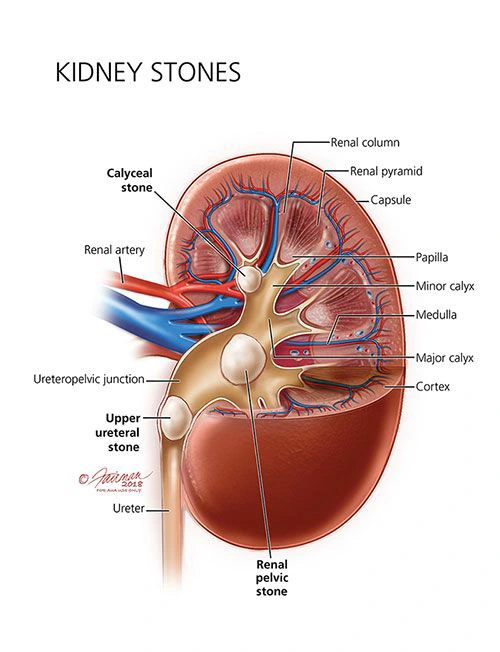 Holding your urine for too long can also lead to stones formation in your kidney. The risk of kidney stones is higher in people who have a higher mineral concentration in their urine (minerals like uric acid and calcium oxide are abundant in urine). Those who have a family history of kidney stones are also at a higher risk of developing them. Always try to pee whenever you feel the urge.
3. Pain.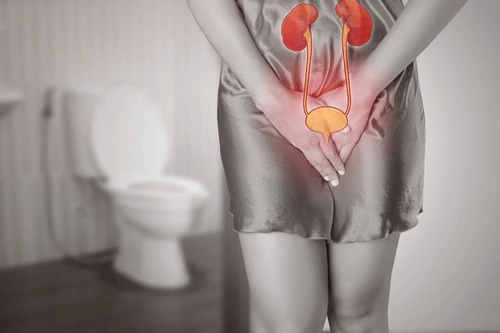 Failure to urinate when you feel the urge may lead to pain and discomfort in the bladder or kidneys. You may also experience painful urination when you finally decide to pee.
4. Stretched bladder.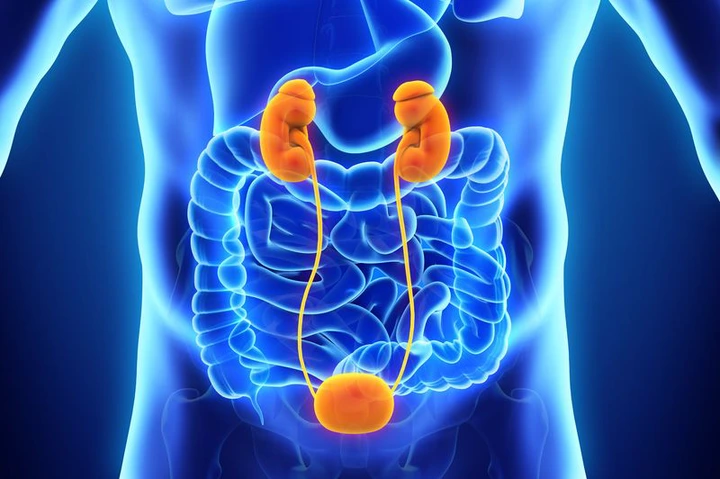 Holding your urine for too long is one of the leading causes of bladder stretching. This condition is characterized by contraction of the bladder, which makes it difficult for urine to pass smoothly.
5. Damage to pelvic floor muscles.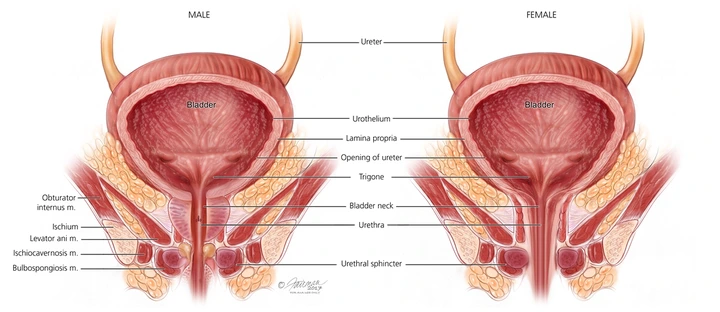 Those who hold their urine for too long may cause damage to their pelvic floor muscles, particularly the urethral sphincter, which plays a significant role in keeping the urethra shut and preventing urine leakage. Failure to urinate when you feel the urge can damage this muscle, hence resulting in urinary incontinence. You are advised to regularly engage in pelvic floor exercises like Kegels because they help to improve pelvic muscles and keep them healthy.
Why you should stop holding your urine for too long.
Aside from the discomfort, you will experience when you hold your urine for too long. It also leads to health problems. This is why it should be stopped.