Advertisement. Scroll to continue reading.
Media personality and comedian, Nedu's ex wife, Uzoamaka Ohiri, has shed more light on the controversy surrounding the paternity of her son.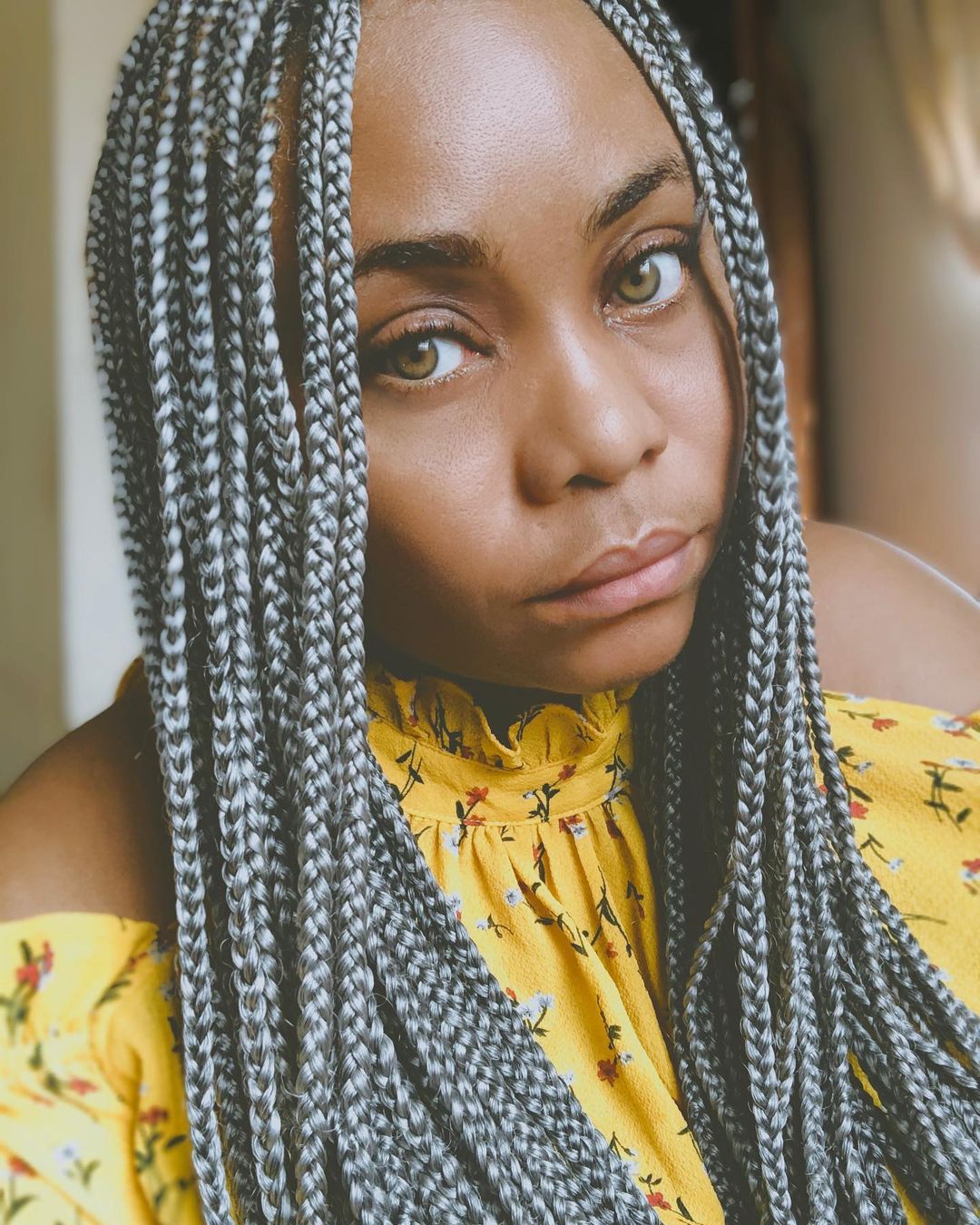 Advertisement. Scroll to continue reading.
Recall that the Nedu dropped the bombshell about the paternity of his supposed first son, after his ex-wife called him out accusing him of domestic violence.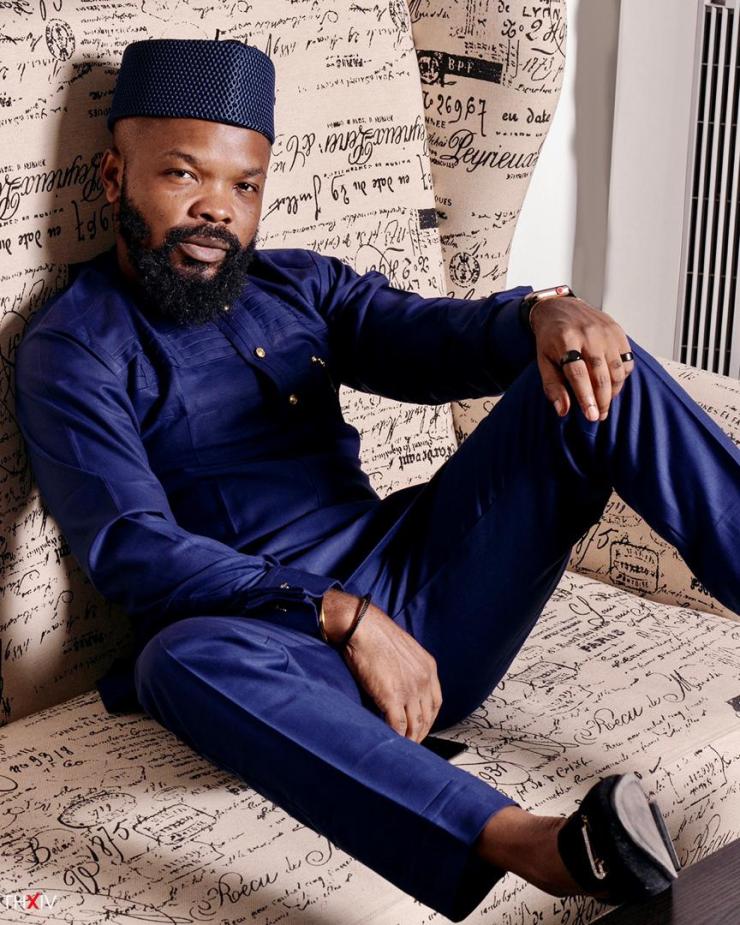 Advertisement. Scroll to continue reading.
He claimed that his ex-wife's infidelity in their marriage was one of the many plaguing issues that led to him conducting a paternity test which brought about the disclosure that their first son wasn't his biological son.
Well in a tell-it-all interview with GoldmyneTv, Uzoamka berated him for releasing the DNA test result on social media with the child's name.
Speaking on how they met, she revealed they met in Lagos through a mutual friend during her National Youth service and fell pregnant during their courtship.
She negated claims that the OAP conducted the DNA test on their children because he wanted to take them to Canada. According to her, his insecurities pushed him to conducting the test.
In her words,
"Let me tell you what happened along the line while we were still married, Nedu became insecure and was doubting the paternity of my last child and went to find out unfortunately for him it was the first child who wasn't his son.

Nedu releasing paternity test is so low, If the world stands against me I' ll till tell my story and tell my truth. I've made peace with God and that's all that matters.

"I was in a relationship before I met Nedu and didn't know I was pregnant for him after the relationship ended. I actually thought Nedu was the father of my son. I don't want him back and cannot stay in the same space with him I'm doing this from my children."