According to Wikipedia China, which is one of the fastest-growing economies in the world, embarked on massive internet censorship some years back and restricted some websites in order to prevent its citizens from accessing them and from using these websites to criticize the government. In order for this internet censorship to be effective, China introduced the 'The Great Firewall Of China' which will help it to prevent the banned websites from working, as it was made known that China's firewall is more sophisticated and comprehensive more than any other country's in the world.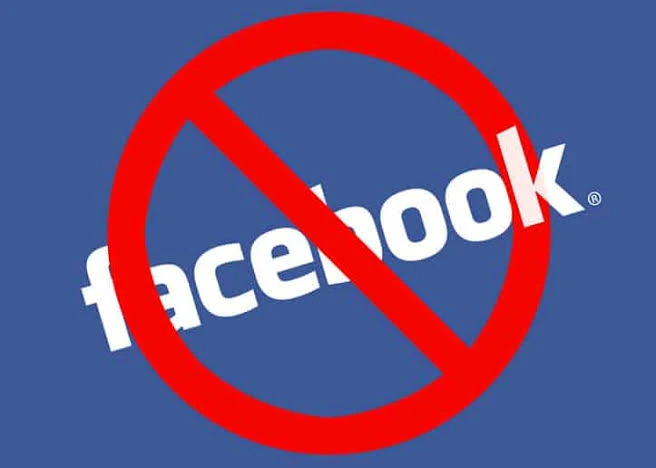 In 2010 and 2012, Reporters Without Borders claimed that China is the greatest prison in the world for netizens ( people who use the internet frequently) because the country banned many websites thereby limiting citizens' connection to the outside world.
If you're in China, here are the five popular websites you can't use, except you find means to override their firewall.
1. WhatsApp.
2. Gmail.
3. YouTube.
4. Wikipedia.
5. Google.
6. Facebook
Despite the fact that these apps are widely used in the world, Chinese do not have access to them.