Popular Instagram skit maker, Isbae U who was recently accused of sexual assault has pleaded with trolls to keep dragging him all they want but please leave his girlfriend, 'Mummy Wa' out of it all.
A couple of days ago, Isbae U got called out by a mystery lady who alleged that he demands sexual intercourse from all the ladies who he featured in his skits.
After breaking the silence on the issue pointing out that he and the lady in question used to have a thing but after he stopped yielding to her advances, she resorted to defaming him.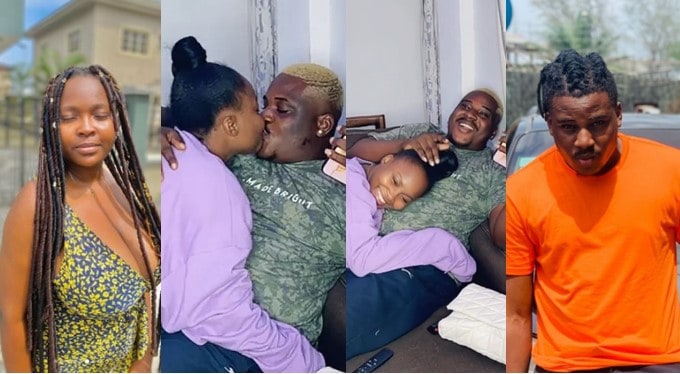 However, netizens are still dragging the hell out of him, which has now extended to his girlfriend, Mummy Wa, who is also a skit maker.
He has now pleaded with them to leave his innocent girlfriend out of the mess, as he alone deserves whatever heat they bring on.