Actress Omotola Jalade Ekeinde has been dragged over her statement during last year's End SARS protest. A lot of fans don't find what she said last year pleasant after the Lagos State government finally confirmed what happened at the toll gate last year and listed a number of victims of the massacre.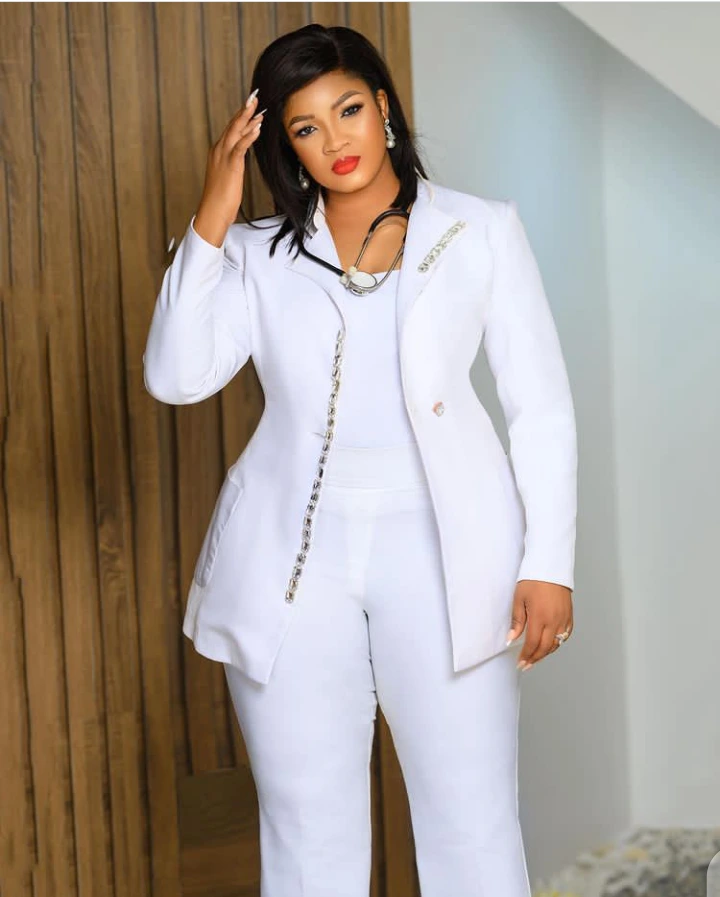 Do you think her statement during the End SARS protest last year is enough reason for her to be dragged the way she is being dragged on social media today? This statement she made has been made for up to a year already, and some people haven't forgotten, a lot of people forgot, but the news of the government releasing the full list of the lives lost at the toll gate has made them recall what she said.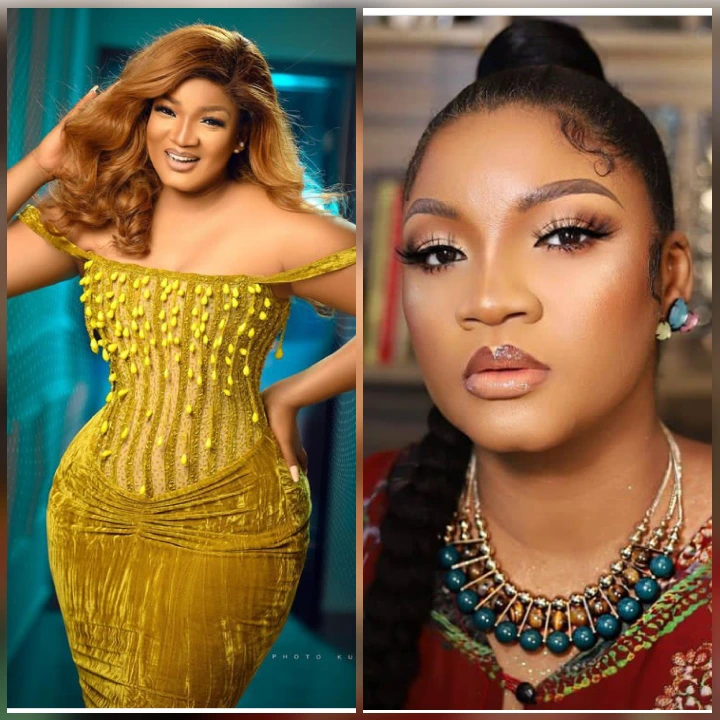 Photo credit: Omotola/Instagram.
For the benefit of those that might not know the reason why she is being dragged. It all started after lekki protesters claimed that they were attacked at the lekki toll gate, a lot of people were giving their opinion, then Omotola said that if truly anyone died during the End SARS protest, they should speak up, and if there was no death, then enough of the sensationalization, she added. So a lot of people are claiming she stated that "no one died" impression on social media.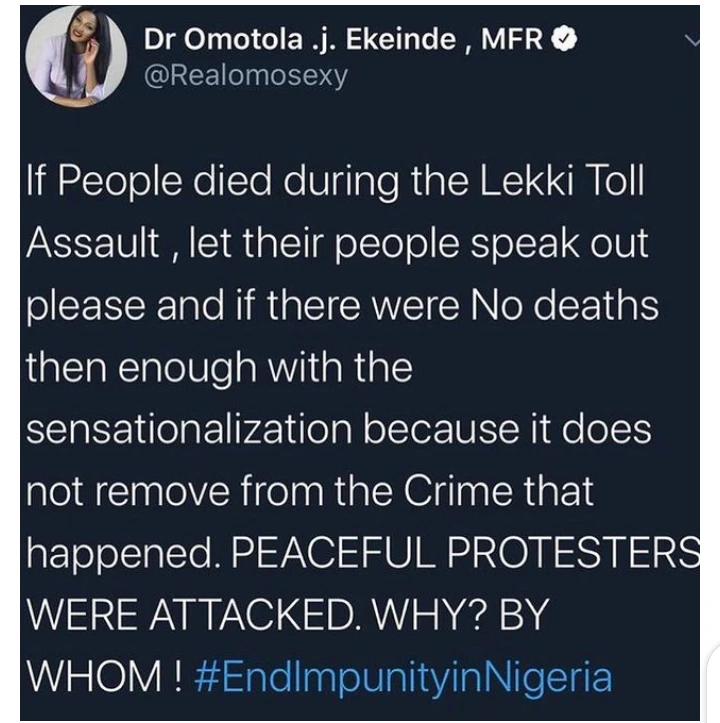 To me, I think that Omotola Jalade Ekiende doesn't deserve to be dragged the way she is being dragged because of what she said last year, let a bygone be a bygone, she even apologized when she found out that a lot of people didn't find her words pleasing, she went as far as saying that she was being misunderstood. She also deleted the tweet where she questioned the protesters, so I see no reason why she is dragged over what has passed.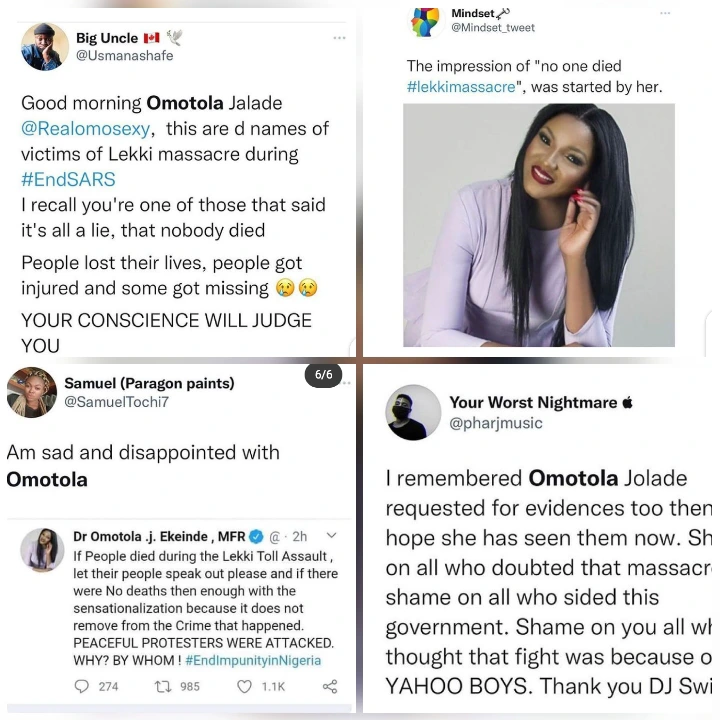 Not that the dragging would erase what she said, they just need to let it slide, and thank God the truth is now coming out.