A fraudster, Richard Dexter, has been sentenced to over four years in jail after duping a millionaire he met on Tinder out of £150,000.
The 38-year-old conman reportedly conned Middle East-based executive, Amrita Sebastian, into sending him £141,500 in a series of payments after requesting for money to invest in biopharmaceutical technology.
He had claimed to be a successful businessman in the pharmaceutical industry and was on the verge of a "big windfall".
Dexter, who is "charming, well-educated and well-dressed", claimed he had over £4.2 million tied up in his investment account, however an investigation showed that he was lying and the said account which belongs to his friend, had only 37 pence in it.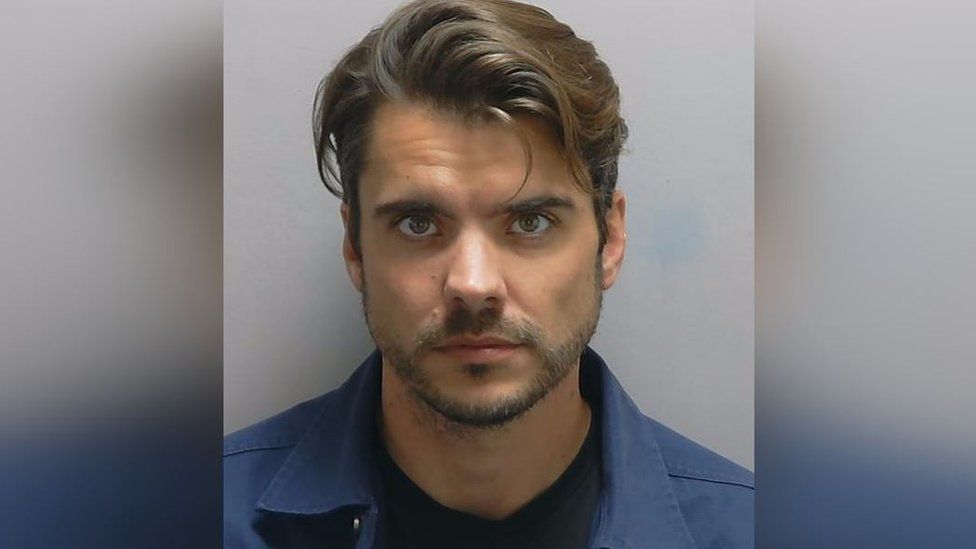 He also claimed international companies – 3M and Pall Corp were interested in a tech equipment he had patents for and were willing to sign a deal worth almost £12 million for it. However, his claim was proven false again as the two companies say they were never in contact with him.
He also claimed he needed capital to fund the production of a piece of scientific equipment – a 'Bioreactor Paddle'. He further told his victim that she had nothing to lose by giving him the money because he would pay her £100,000 as interest.
However, he is said to have spent the money he recieved from his victim lavishly  and paid £15,000 to a classic car company.
The father of two has now been sentenced to four years and six months in jail and a latter date was fixed to determine how he will pay back her money.