BBNaija 2018 star, Nina Ivy, recently underwent cosmetic surgery to uplift her gluteus maximus, and although she was criticized by most people, her Husband has shown that he approves of it.
Following the backlash reality TV star, Nina, received after she revealed she had undergone cosmetic surgery, her husband has come out to publicly show her support.
See his post below ;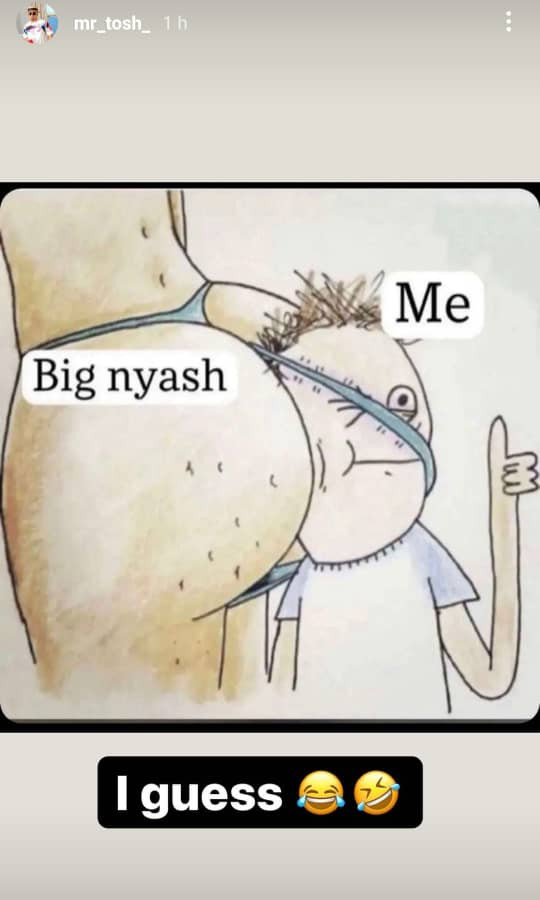 Nina Ivy also addressed those criticizing her for undergoing surgery to increase the size of her butt.
She said ;
"Alot of you are hypocrites, most of you be suffering depression coz you don't want your current body and no money for surgery, coz you cant afford one. So all you gotta do is sit and judge. Sis I got my body done, I took out my fat and put it were I need it more and damn this my new body is killing. I did it for me and not for any of you…"