Advertisement. Scroll to continue reading.
A man has taken to Twitter to narrate how he went from having nothing to his name at 30 to building a company valued at $100m at age 38.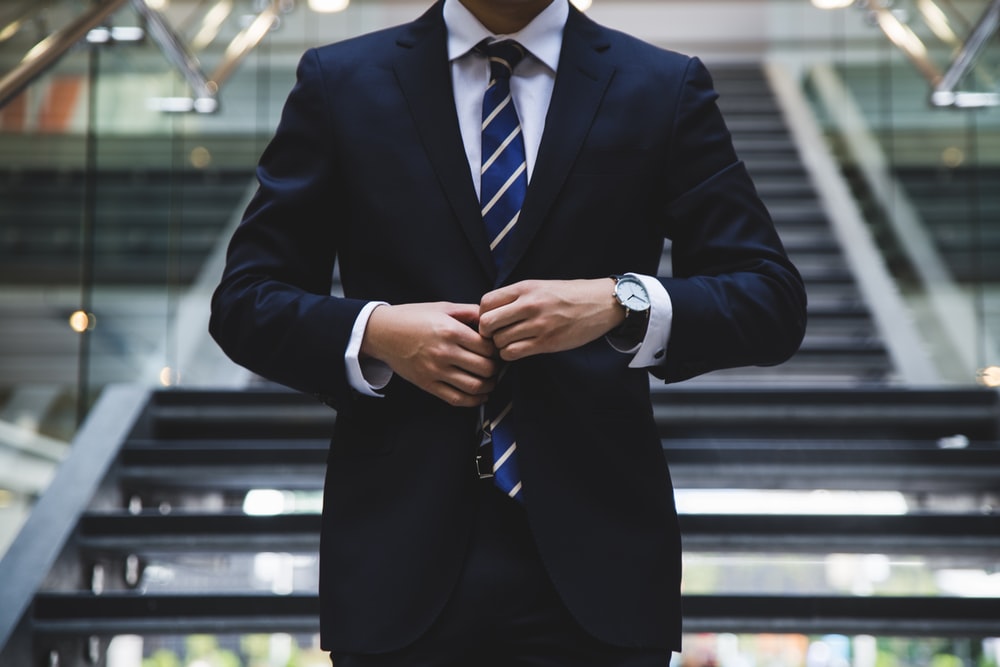 Advertisement. Scroll to continue reading.
The Twitter user with handle @BeachKulina, revealed that he has since sold the company and retired. According to him, after he sold the company, he gave himself another challenge to gain admission into a top university in the world without having the entry qualifications.
Fortunately, he also achieved this goal as he just graduated with his postgraduate certificate from Oxford University.
Advertisement. Scroll to continue reading.
When asked how he built a multi-millionaire dollar company, he explained that he started a construction company and made institutions and insurance companies his target market, instead of consumers.
According to him, his company was a huge success because he started the business at a time when construction services was in high demand due to cyclones, bush fires and earthquakes.
He went on to encourage people to "keep setting goals" and they will make it.
See the tweets below,