Over the years, there's been some argument about which operating system functions the best, the IOS or the Android. Going forward, this article is not to compare both operating systems instead, this article seeks to open your eyes to some amazing things you didn't know are possible on your Android devices.
Copy Screen Spilt Text
One of the many things your Android can do is to copy text(s) from a split-screen. For those who don't know what a split-screen is; the spilt screen is a feature on most android phones that helps you to run 2 apps simultaneously on your phone with both apps taking ½ portion of the screen each. So, how do I copy a screen spilt text? It's so simple, all you need do is highlight whatever text you want to copy from one of the apps opened in split-screen mode and drag it down to the other app. Easy right? You can try it later.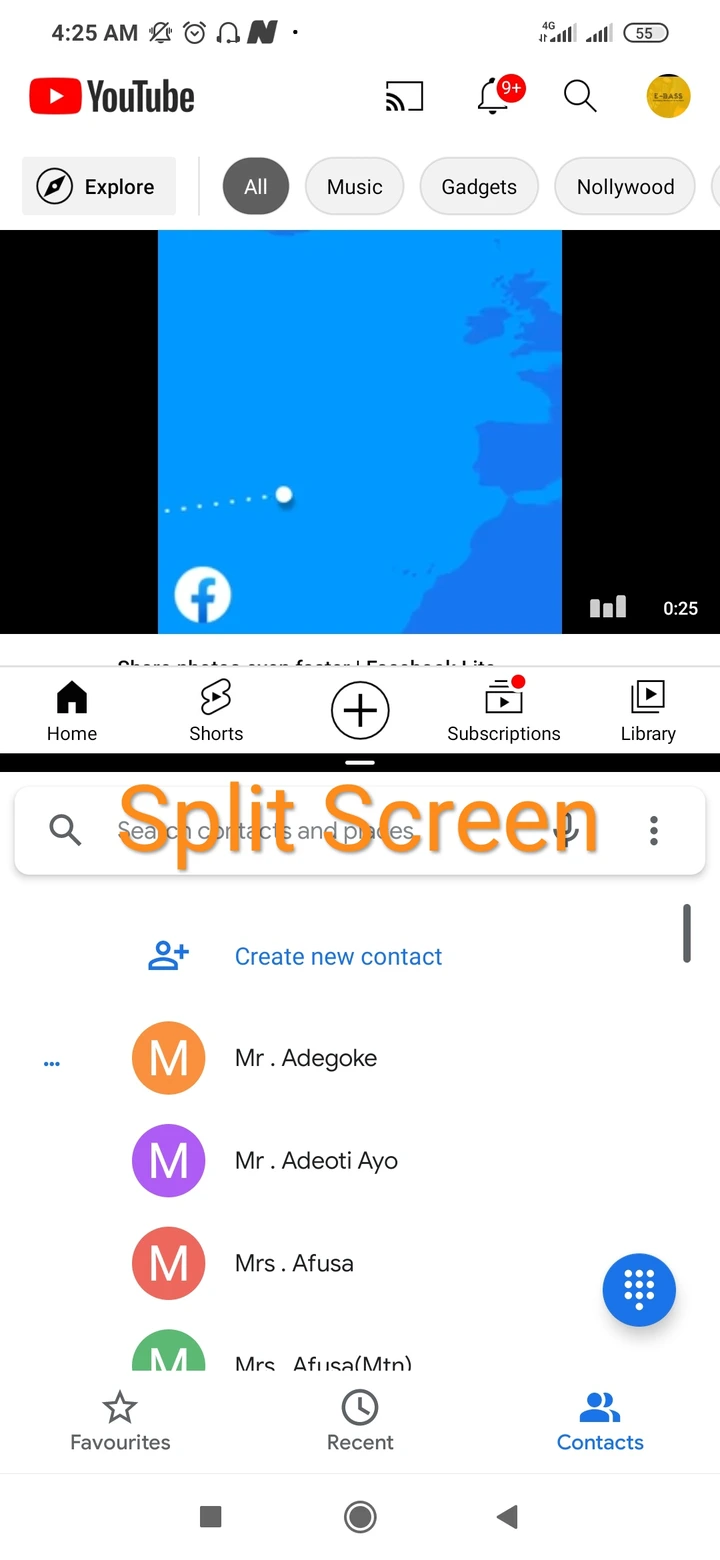 Offline Maps
Another cool thing about android is that you can save your Google Maps location(s). I consider this outstanding as it helps to maximize data consumption. To download offline google maps; go to your google map and at the top right corner, click your profile icon, a list of things will come up among which you can find the 'offline download' option which you can click, after selecting the offline download option it asks you to select your map, select your map and download it on your phone. A pretty nifty move from Android right? I guess you said 'Yes.' So, let's move on.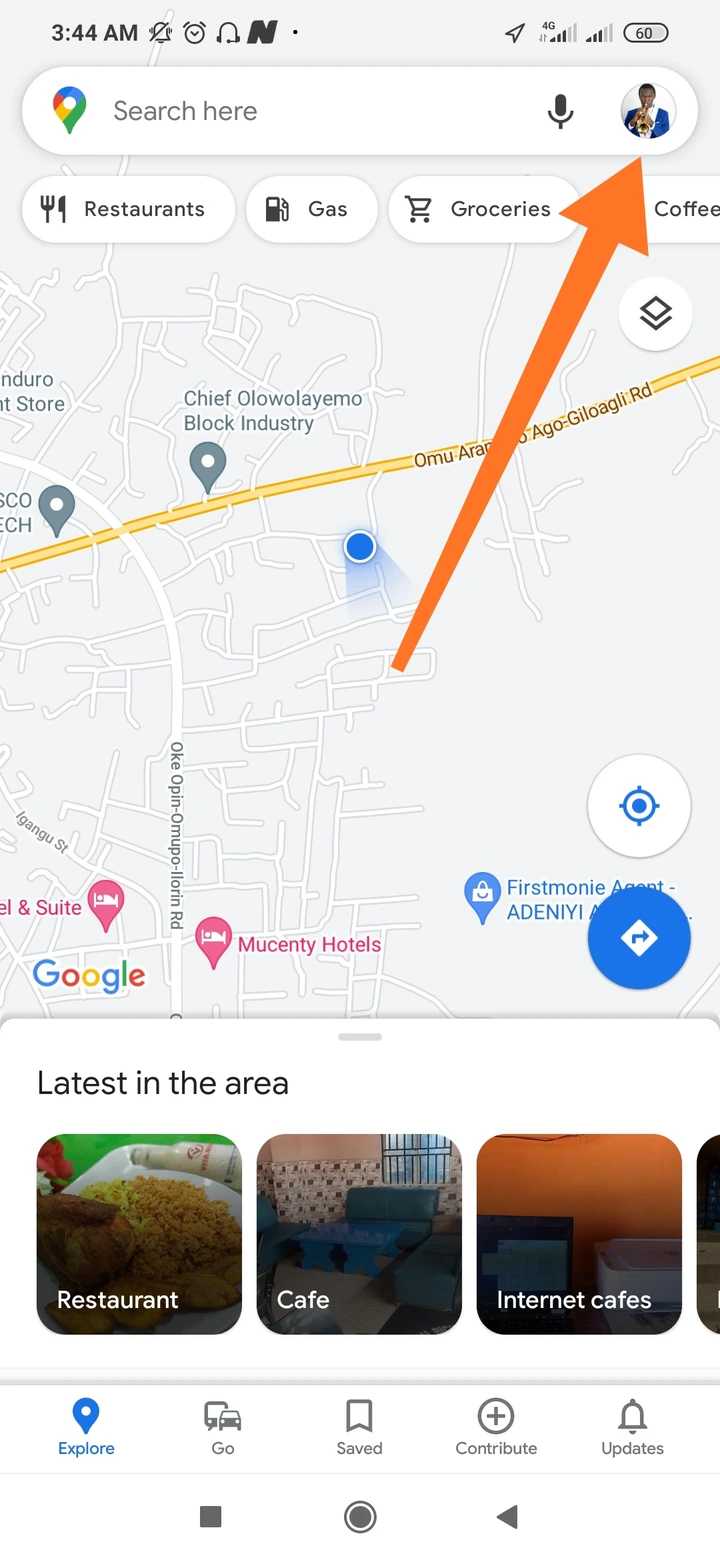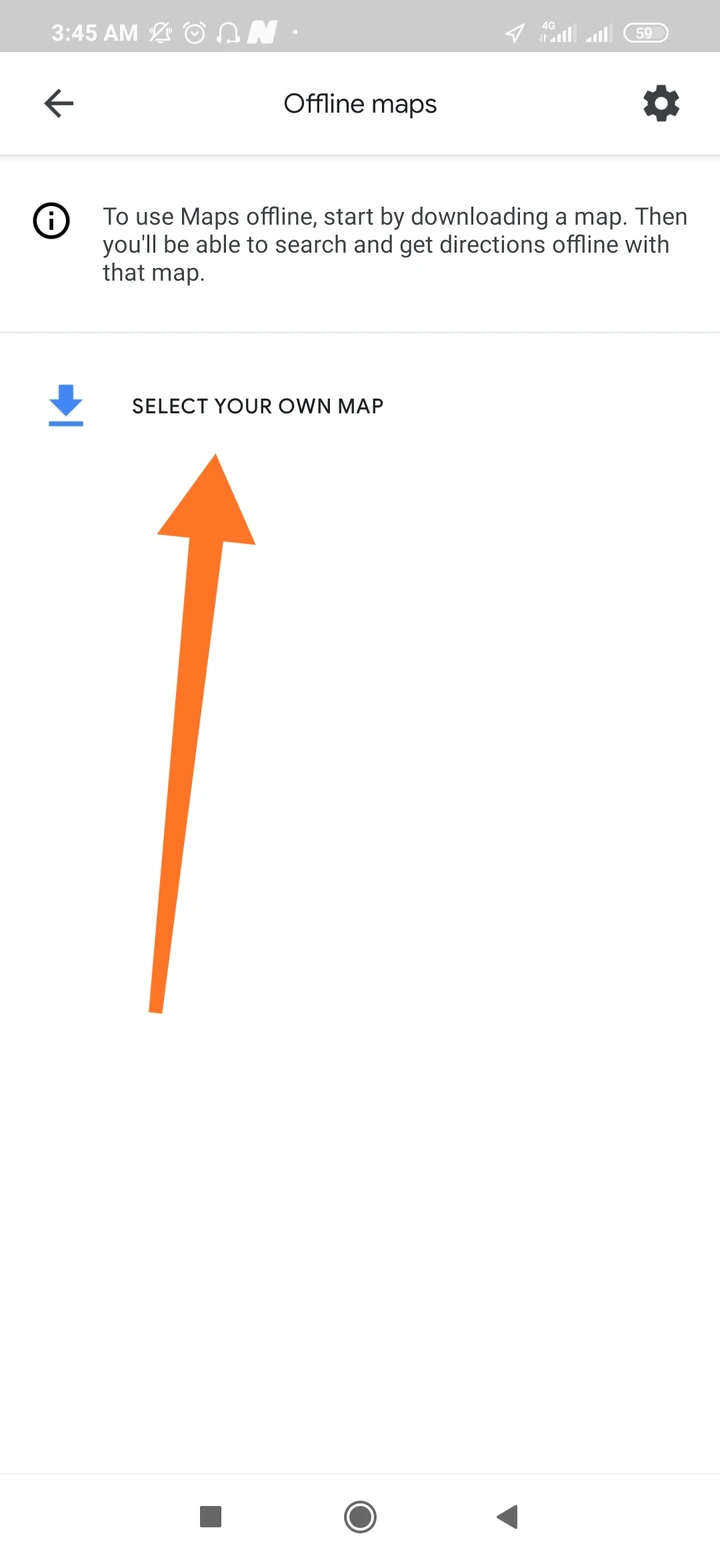 Google Lens Quick Contact
Do you know your android device can scan any business card in the world and pick up useful information for you? All you need do is get the google lens app running, place the business card where your camera can scan it and once your camera is done scanning, you'll see some mini coloured circles on your screen(each circle represents information from the business card scanned), click on those circle and you can use whatever information you get for your consumption. Information that is most likely to be extricated is location, email address, phone number and so on. And the cool thing about the google lens app is that you can use it to scan anything
.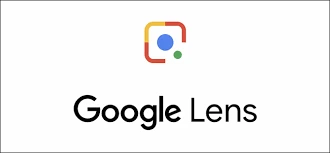 Above are the amazing features you'd find on most Android devices now. Of truth, many haven't been mentioned in this article so, if you consider these features awesome, let me know why you like them in the comment section and, if you know some mind-blowing features you'd like me and those reading to know about, drop them in the comment section. Thank you and God bless you.