Nigerian actor, Clem Ohameze, was seen in a video recently requesting prayers from his fans.
The video was posted by Remedy Blog on Tuesday, November 23, 2021.
In the video, Clem Ohameze said that he has been dealing with a health issue and would be undergoing surgery soon.
This was caused by an accident some time ago and he ended up in the hospital. 
However, he said the accident affected his lower limb and he experienced difficulty walking.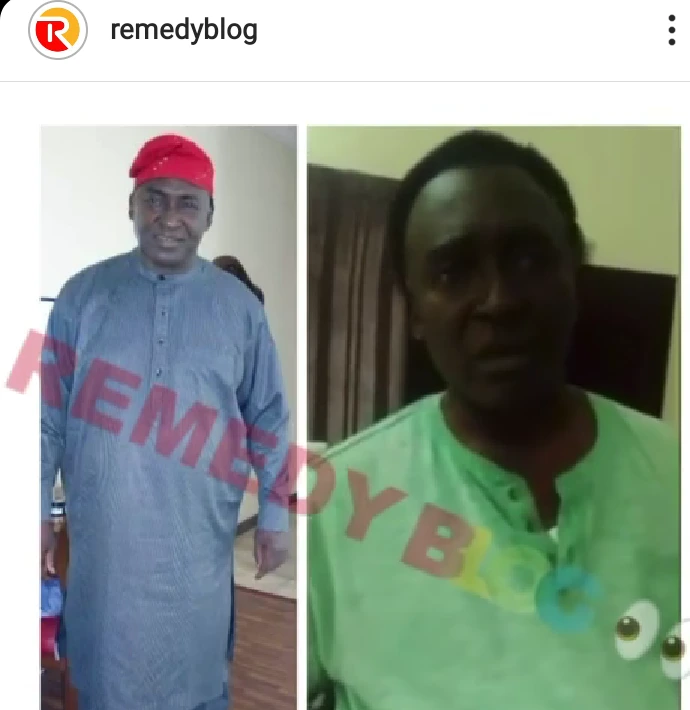 (News Source: Remedy Blog)
His x-ray result revealed that his cervical vertebrae 3 had collapsed on 4 and it was causing pressure on his spinal cord, which caused the problem in his lower limb.
The Nollywood star also shared details of how the surgery would be performed.
He explained that the surgery was to separate the cervical vertebrae three from four.
In his words, "It's scary but I have no choice."
He asked his fans to pray for his health to be restored.