Advertisement. Scroll to continue reading.
23-year-old Nigerian man, Echezonachukwu O. Obianefo has been arrested for allegedly stealing a Rolls Royce Cullinan, which is worth about $300,000.
Advertisement. Scroll to continue reading.
According to reports, Obianefo, who is the manager of Osita Links and Logistics Group LLC, is being held in the Harris County Jail in Houston, Texas, and his bail was set at $50,000.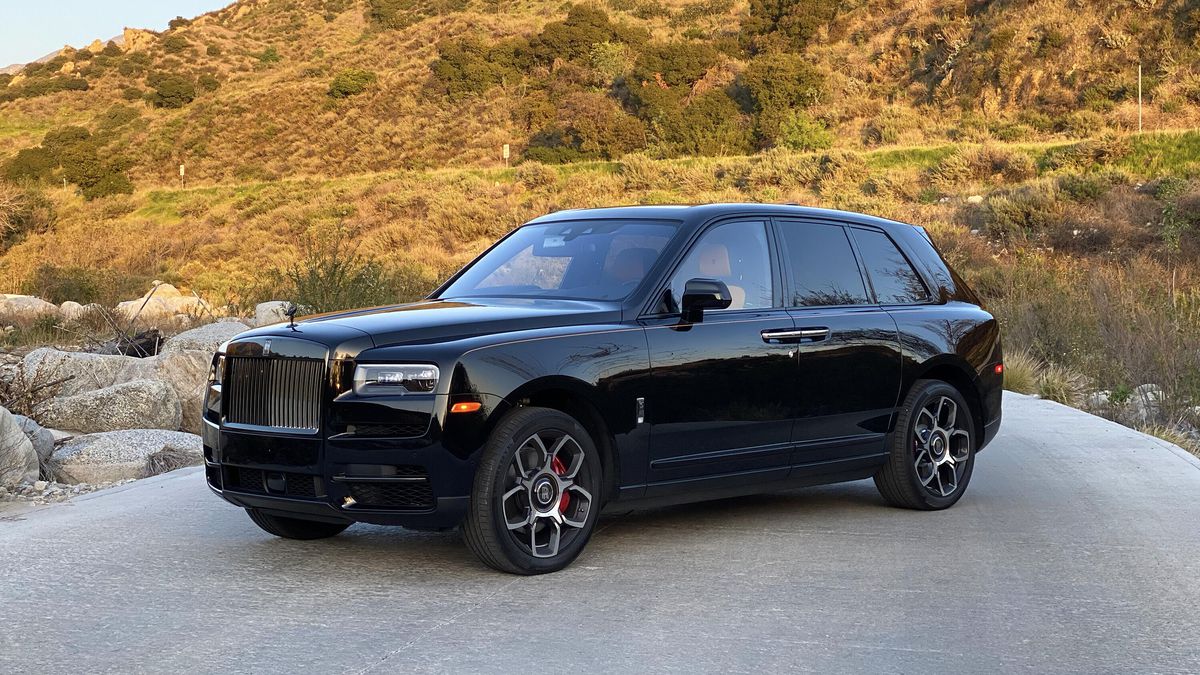 Advertisement. Scroll to continue reading.
Conandaily.com reports that the owner of the Rolls Royce (name withheld) is a resident of Florida, USA. However, it is unclear if the vehicle was stolen in Houston or Florida.
The date of the alleged crime was also not disclosed by the Harris County District Attorney's office.
The Rolls-Royce Cullinan is the first sport-utility vehicle produced by luxury automobile maker Rolls-Royce Motor Cars, based in Goodwood, West Sussex, England, United Kingdom. It is also the brand's first all-wheel-drive vehicle.
According to a statement released by CSP Olumuyiwa Adejobi, the survivor personally reported the case at Ipakodo Police Station, Ikorodu on the 7th June 2021, after her horrible ordeal in the hands of her father and the Police operatives arrested the suspect.
CSP Olumuyiwa said the commissioner of Police, Lagos State, CP Hakeem Odumosu, has condemned the act and ordered that the case be transferred to the Gender Unit of the Command for further investigation.