The use of smartphones has become very common around the country and almost every kid now uses smartphones and reaps their benefits. The world generally became easier with cell phones and became a little bit more dangerous with it.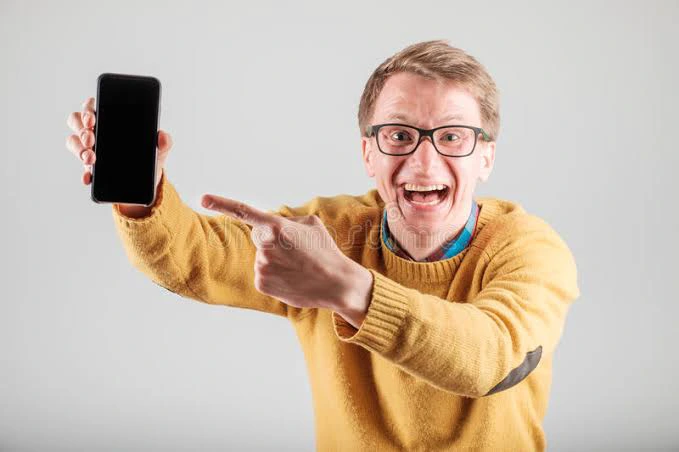 The use of smartphones has some of its dangerous side effects on the body but it all depends on how you use them and when or where you use them.
There are some places that could be dangerous for using phones. In this article, I am going to be talking about those 5 different places
1. The Filling Station
As it is widely known, the filling station is a place where we get out petrol, gas, or even kerosene. It is filled with a lot of hazardous radiation which is released by these chemicals.
Using phones in the filling station has been proven to lead to explosions especially when you answer calls while refiling either your gas cylinder or your fuel rubber. Most phones are built with radio waves which could easily catch fire when in contact with these rays from fuel.
2. While Driving
Naturally, you should know that driving and using your phone could definitely lead to accidents. This is because your focus will surely be divided and you will find it hard to focus on the road.
3. While using your gas cooker
Just as it could catch fire when you are refilling your gas cylinder, it could also ignite a fire when you are using the cylinder to cook and also answer calls.
There has been a lot of news which state of a whole family that died because one member did this mistake.
4. While Refilling your generator set
If you are refilling your generator set, it is suggested that you don't answer calls with your phone until you are done.