You have probably heard of sudden death. A person complains of pain or shortness of breath, the person collapses and the next thing the person is pronounced dead, and the death is described as sudden death. However, not all deaths occur suddenly, the problem arises when the diagnosis isn't done early enough. This can be a result of the disease being difficult to diagnose. This causes the symptoms to linger for a long time in the body eventually resulting in death.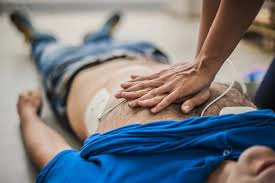 Here are 3 heart diseases that cause sudden death in individuals;
1.      Pulmonary embolism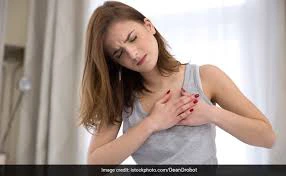 Pulmonary embolism also known as PE is a blood clot that develops in a blood vessel located in the leg. This blood clot travels to the lung artery where it stops the flow of blood. The blood clot can cause extreme pain in the chest. It increases the risk of instantaneous cardiac arrest which results in death. It is regarded as a silent killer because it kills the patient even before it can be detected in a hospital, this is because it is also difficult for the patient to know whether he has a blood clot. This disease can cause death within 1-3 months of the blood clot forming.
2.      Aortic catastrophe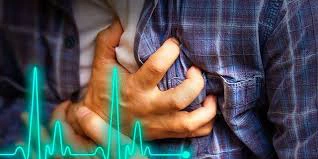 Aortic catastrophe occurs in people with aortic aneurysms. The aorta is the largest blood vessel in the body. It carries blood from the left ventricle of the heart to the rest of the body. An aortic aneurysm occurs when a bulge forms in the aorta. An aortic catastrophe is the rupturing of an aortic aneurysm. The rupturing causes excessive internal bleeding. It also reduces the amount of oxygenated blood that is supplied to vital organs. Symptoms of aortic catastrophe include sharp chest pain that feels like it tears into the back. it causes sudden death because the diagnosis can be very difficult and complicated.
3.      Sudden cardiac death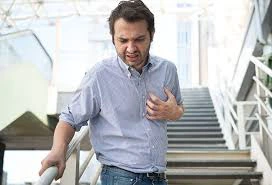 Sudden cardiac death causes unexpected death within 1 hour of its symptoms. Sudden cardiac death is the unexpected loss of heart function. Unlike heart attacks, sudden cardiac death is not caused by a blockage in blood vessels, instead, it is caused when the electrophysiology of the heart becomes irregular. This causes the heart to beat fast in a dangerous manner. This results in reduced blood flow to the brain which eventually leads to death.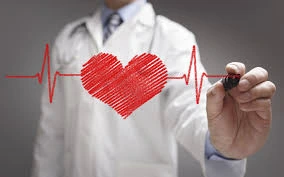 From the diseases listed above, it is clear to see that most cases of sudden death are a result of cardiovascular diseases. The best way to protect yourself is to avoid habits that put your cardiovascular health in danger.
If you found this article helpful, please share it with others. Thanks for reading.
Source: healthcare.utah.edu, jems.com, uchicagomedicine.org, myclevelandclinic.org,.
Photo credits: homage.sg, ndtv.com, menshealth.com, medicineneat.com, cedars-sinai.org.