Using a smartphone with a faulty battery can be annoying. Some phone users are responsible for the bad health of their batteries. We'll be looking at two things that easily damage the batteries of smartphones, and how to know if the battery of your smartphone is faulty.
1. Heavy phone usage while charging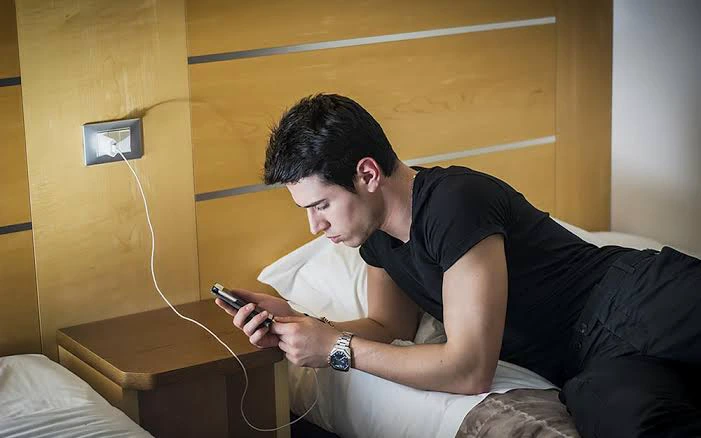 Illustrative photo.
Some people are fond of playing intensive games and using heavy applications while charging their phones, and it causes overheating in smartphones. Most smartphones are powered by lithium-ion batteries, and these batteries are affected by overheating. This action can reduce the battery life of your smartphone over time.
2. Charging your phone overnight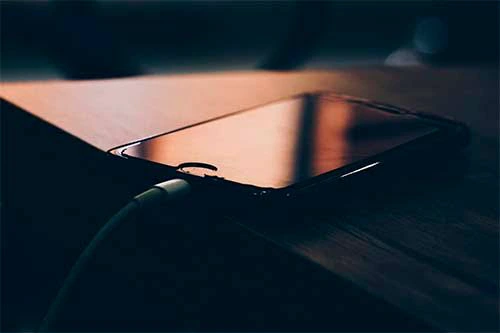 Even though modern smartphones stop charging when it gets to 100%, it gets 'trickle charges' to keep it at 100% while plugged in. This keeps the battery in a high-stress, high-tension state, which wears down the chemistry within. Over time, your battery can be damaged. Always unplug your smartphone when it is fully charged to keep its battery in good health.
Here's how you can tell if the battery of your smartphone is faulty.
Discharges faster than usual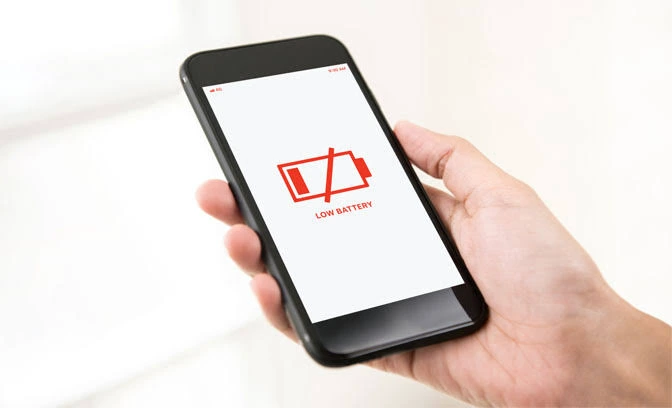 Some faulty batteries cannot stay on for a long time, while some cause the smartphone to trip off without reaching 0%. Once you start experiencing this, there's a high chance that your battery is bad.
Heats up too much
If the battery of your smartphone heats up too much even without operating the phone, there's a high chance that the battery is bad.
Some other signs are; very slow charging, and it never reaches 100%. Most of these issues are resolved once the battery is changed.
If you find this article helpful, please share it with your friends and loved ones.