Advertisement. Scroll to continue reading.
A quite strong centenarian woman is about to have her name imprinted on the Guinness World Records as one of the oldest power lifters.
The woman who is a great-great-grandmother identified as Edith Murway-Traina gave a lasting impression when she lifted 68 kg power life at the age of 98 years and 94 days in 2019, but the record is now officially recognized as she turns 100.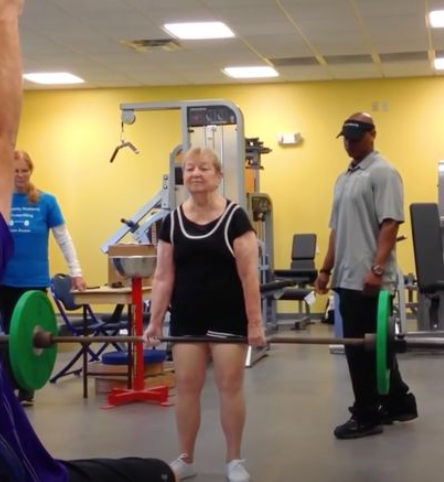 Advertisement. Scroll to continue reading.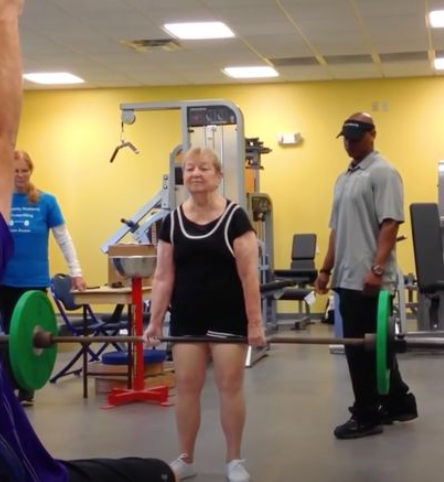 Edith's impressive win will be marked in the 2022 Guinness Book of World Record.
Advertisement. Scroll to continue reading.
Edith who is a former dance instructor and performer living in Florida, took up weightlifting about nine years ago after she was forced to go to the gym by a friend.
Edith told the New York Post,
"She didn't want to go by herself. She dragged me kicking and screaming all the way, so that's more or less how I got there.

"I saw all these other ladies lifting weights, and it looked interesting."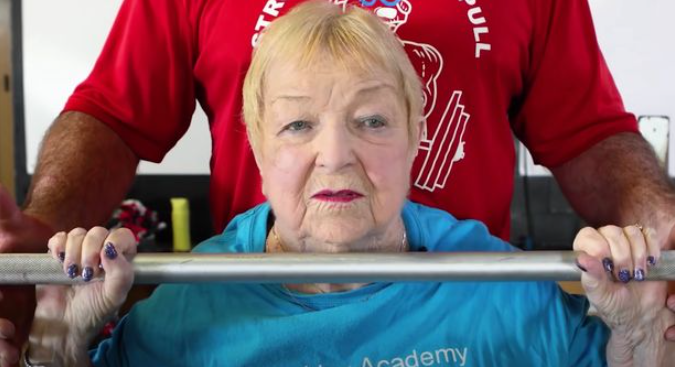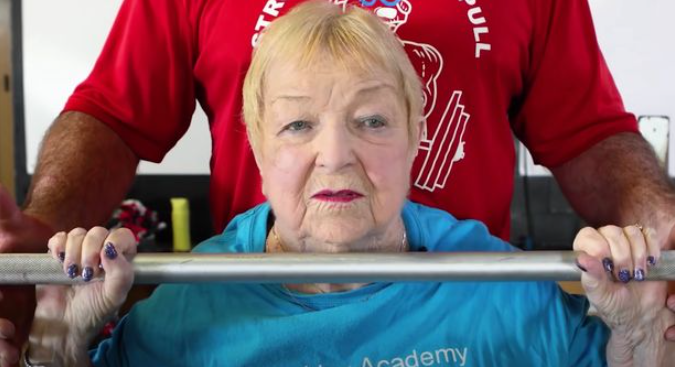 She also revealed that she was drawn to the sport due to how much she enjoys being the center of attention, a trait that developed during her previous careers.
The instant feedback and receiving applause when you succeed on a huge lift, reminded Edith of her performing days. Edith took to powerlifting extremely quickly and soon started competing in senior events, often coming out on top.
However, doctors made her step back from the sport at the start of the pandemic. She is now back preparing for a competition in November under the supervision of coach Bill Beekley.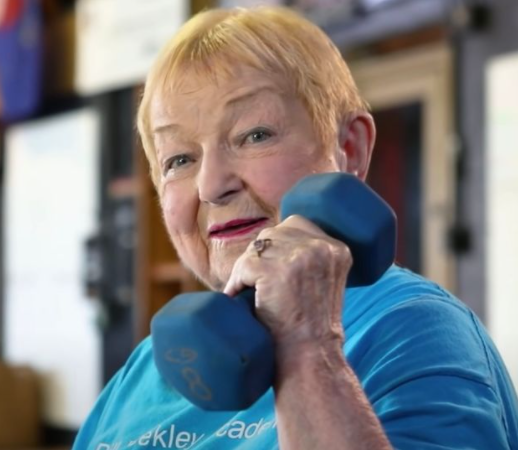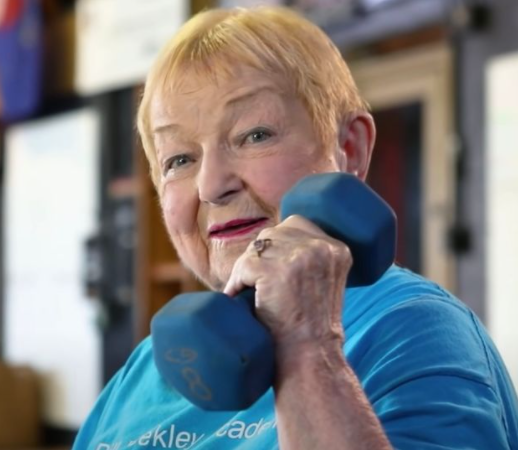 "Now I am starting from scratch and seeing what I can accomplish," said Edith.
She will be competing for the first time since hitting 100 and has said that trashing the "sweet little old lady stereotype" motivates her further.